WP 23-20 – We examine the financial consequences of the 2007 California Fair Pricing Law (FPL), a law that places a price ceiling on hospital bills for uninsured and financially vulnerable individuals.
Featured Work
DP 23-01 – This paper explores the relationship between consumers' use of buy now, pay later (BNPL) and their credit reports. We conduct this analysis to evaluate concerns that BNPL use could negatively affect consumers' financial health.
The Fifth Biennial Conference on Auto Lending brought together researchers, regulators, lenders, industry experts and others to examine the opportunities, risks and challenges of this key sector of the economy. This article outlines some of the key takeaways.
This research brief from the Consumer Finance Institute (CFI) presents findings from a consumer survey conducted in October 2022 to explore the effect of the crypto winter on crypto ownership among consumers.
Featured Data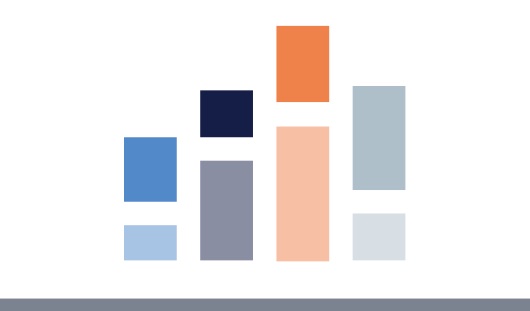 To gain insights into the impact of the COVID-19 pandemic on financial security in the U.S., the Consumer Finance Institute at the Federal Reserve Bank of Philadelphia conducted a series of national surveys of consumers beginning in April 2020 and concluding in April 2022.
Updated: 30 May '23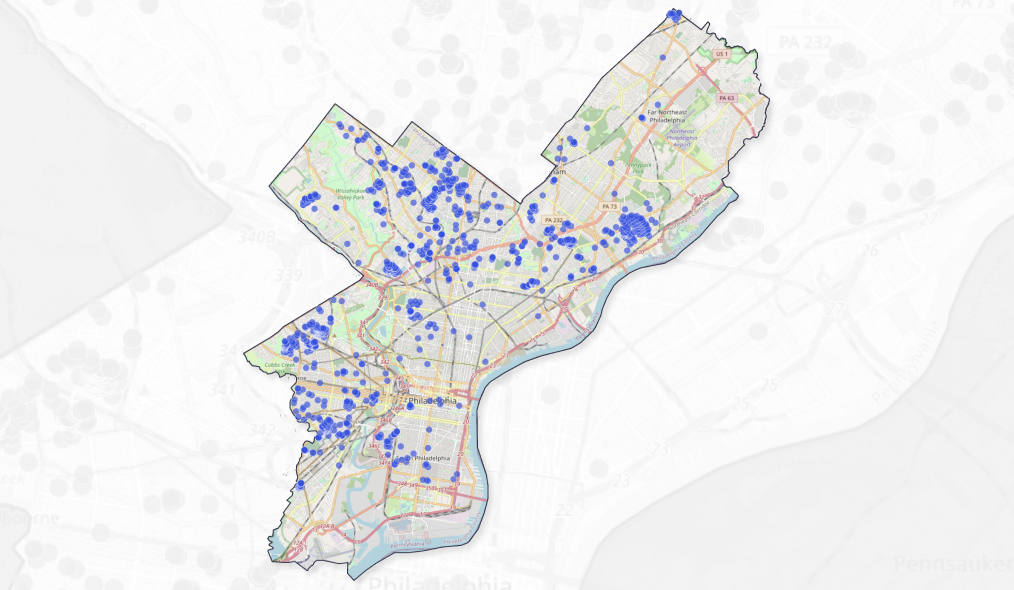 An interactive look at the impact of discriminatory real estate practices on the people and economy of Philadelphia.
Updated: 17 Jun '22