Since the early 2010s, the rise of so-called cryptocurrencies has received significant attention from financial market participants, policymakers, and academics. Cryptocurrencies are digital or virtual currencies (such as bitcoin, Ethererum, Litecoin, and many others) in which transactions are verified and records are maintained by a decentralized, distributed ledger system using cryptography, rather than by a centralized authority.
Featured Work
This working paper, recently published by the Atlanta Fed, explores racial disparities related to home equity access.
WP 22-39 – Modeling advances create credit scores that predict default better overall, but raise concerns about their effect on protected groups.
WP 22-36 – This paper studies how past experiences with privacy shocks affect individuals' take-up of precautionary behavior when faced with a new privacy shock in the context of credit markets.
Featured Data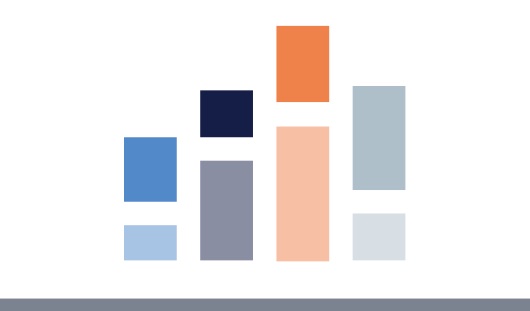 To gain insights into the impact of the COVID-19 pandemic on financial security in the U.S., the Consumer Finance Institute at the Federal Reserve Bank of Philadelphia conducted a series of national surveys of consumers beginning in April 2020 and concluding in April 2022.
Updated: 15 Nov '22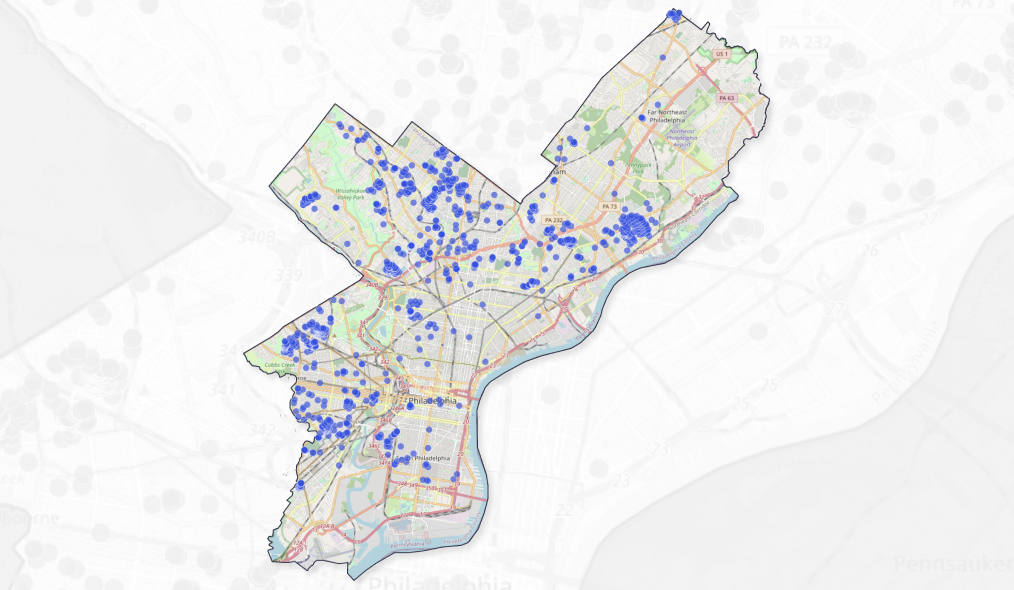 An interactive look at the impact of discriminatory real estate practices on the people and economy of Philadelphia.
Updated: 17 Jun '22