Small businesses continue to face significant challenges amid the COVID-19 pandemic, including weak demand, heightened expenses, and limited credit availability. Nearly one-third of firms say they're unlikely to survive without additional government aid until sales recover.
Featured Work
This report analyzes gender differences with respect to individuals' banking habits, credit access, and retirement planning from the Federal Reserve Board's 2018 Survey of Household Economics and Decisionmaking (SHED).
Federal Reserve Banks' Small Business Report Finds Firm Performance Held Steady from Previous Year; New Supplemental Brief Explores Financial Resiliency of Small Firms Facing Sustained Revenue Shock
Featured Data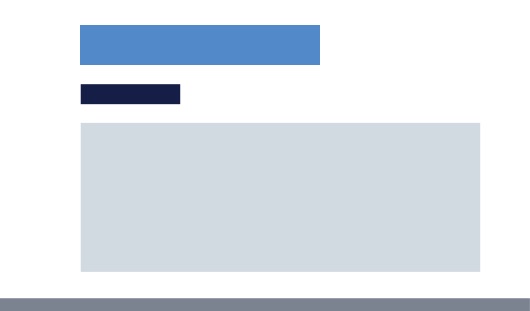 The Community Development and Regional Outreach Department has compiled information on each region within the Third Federal Reserve District and has developed a suite of materials that the department calls community profiles.
Updated: 10 Mar '20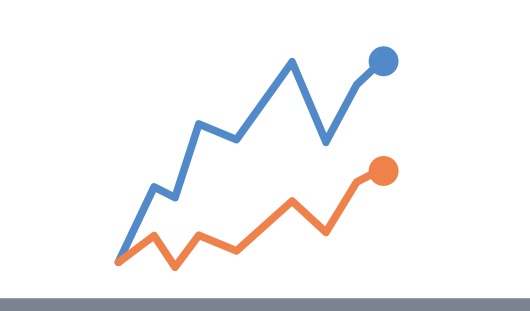 The Consumer Credit Explorer (CCE) is an interactive tool for examining trends in consumer credit use at the regional, state, and national levels.
Updated: 14 May '20