America's smallest small businesses are nonemployer firms, and they make up 81 percent of small businesses in the U.S. This report provides data from the latest Small Business Credit Survey, highlighting this group's experiences before and during the COVID-19 pandemic.
Featured Work
A series of briefs illustrating performance and challenges faced by small businesses in New Jersey, Pennsylvania, and the Third District overall, respectively. The briefs are based on data from the Fed's 2021 Small Business Credit Survey.
Federal Reserve Innovation Office Hours | Virtual Event
This report uses SBCS data to highlight how firms of color were more likely to experience financial and operational challenges stemming from the pandemic. These challenges are salient because business ownership is integral to wealth building and employment in communities of color.
Featured Data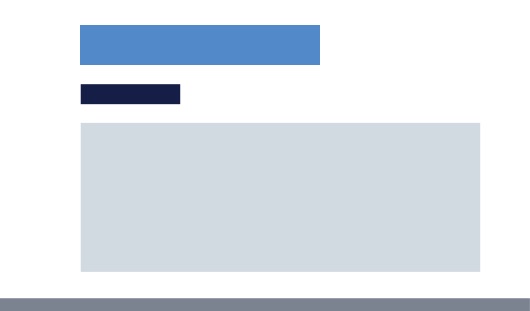 The Community Development and Regional Outreach Department has compiled information on each region within the Third Federal Reserve District and has developed a suite of materials that the department calls community profiles.
Updated: 10 Mar '20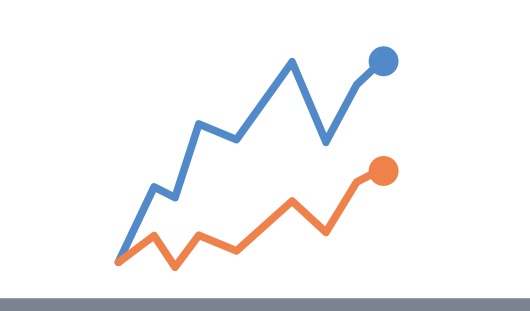 The Consumer Credit Explorer (CCE) is an interactive tool for examining trends in consumer credit use at the regional, state, and national levels.
Updated: 13 Sep '21