Using data from the Fed's Small Business Credit Survey: 2023 Report on Employer Firms, four briefs offer a snapshot of small business conditions in our District.
Featured Work
This report finds that the loss rate of bank branches in the Third District states of Pennsylvania, New Jersey, and Delaware more than doubled during the pandemic.
Applicants for small-dollar mortgages in Pennsylvania, New Jersey, and Delaware were about twice as likely to be denied as mortgage applicants overall.
New Jersey small businesses saw progress in 2021, but most had not yet recovered to levels they saw before the pandemic. The survey also shows firms owned by people of color lag their White counterparts across most financial metrics.
Featured Data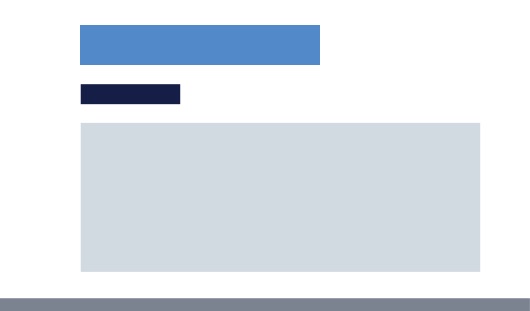 The Community Development and Regional Outreach Department has compiled information on each region within the Third Federal Reserve District and has developed a suite of materials that the department calls community profiles.
Updated: 18 Jul '23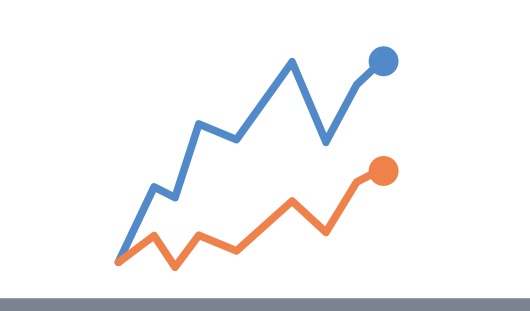 The Consumer Credit Explorer (CCE) is an interactive tool for examining trends in consumer credit use at the regional, state, and national levels.
Updated: 06 Oct '22