Three briefs translate data from the Fed's Small Business Credit Survey: 2022 Report on Employer Firms into bold infographics to paint a picture of small business conditions in the Third District (Delaware, New Jersey, and Pennsylvania).
Featured Work
This report explores the grantmaking activity of an extensive sample of community foundations and local United Way affiliates, with a particular focus on the support they provide to organizations involved in community and economic development.
Revenue and employment improved for small businesses since 2020, but performance largely lags prepandemic levels. Financing approval rates continued to trend lower than in years prior to the pandemic.
This series of regional profiles examines how measures of financial inclusion, credit use, and distress have changed since the onset of the pandemic, both overall and by neighborhood characteristics.
Featured Data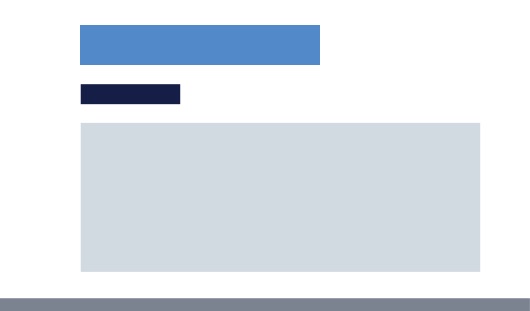 The Community Development and Regional Outreach Department has compiled information on each region within the Third Federal Reserve District and has developed a suite of materials that the department calls community profiles.
Updated: 10 Mar '20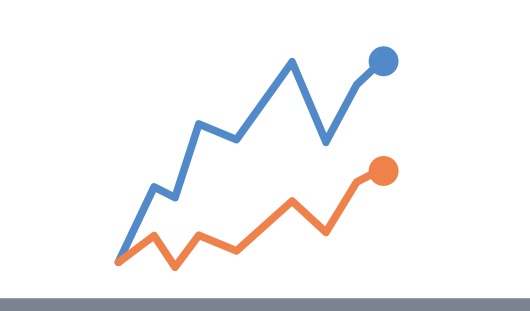 The Consumer Credit Explorer (CCE) is an interactive tool for examining trends in consumer credit use at the regional, state, and national levels.
Updated: 13 Sep '21