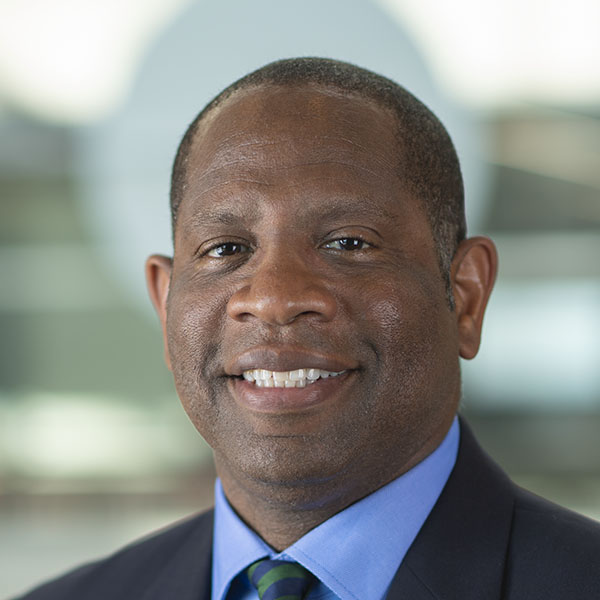 Chris Henderson
Vice President
Areas of Expertise
Chris Henderson's experience has allowed him to see both the banking and regulatory worlds: Prior to joining the Bank, Chris worked in risk management at Wells Fargo and MBNA America Bank in Wilmington, DE. His experience working at commercial banks allowed him to understand some of the goals and constraints that banks face, and his training in economics later influenced his academic interests in consumer credit, credit risk, banking, and risk management.
Chris is an assistant vice president in the Supervision, Regulation, and Credit Department, where he is responsible for the risk analytics and enforcement units. In his experience at the Bank, Chris has held many local and System leadership roles. In particular, he had a unique opportunity to supervise some of the largest domestic banking institutions during the financial crisis. He was tasked with understanding and reporting on how banks were establishing reserves and building capital levels to address the volatile financial environment, allowing him to learn a great deal about banking and central banking during this important period in economic history.
Chris has a Ph.D. in economics from the University of North Carolina at Chapel Hill.
View archived Bank publications by this author: Working Papers: 2010