WP 22-20 – This paper examines whether neighborhoods that had been gentrifying lost their appeal during the pandemic because of COVID-induced health risks and increased work-from-home arrangements.
Featured Work
This brief summarizes research that looked into whether more regular assessment of property values can improve the equity of property taxes and how that would affect property owners in lower-income and minority neighborhoods.
During the COVID-19 pandemic, Black and low- and moderate-income homeowners were less likely to apply and be approved for a refinance mortgage than homeowners overall.
This brief explores the Black-White homeownership gap in Philadelphia and underscores the need to address the long-standing, unique challenges that Black homeowners face.
Featured Data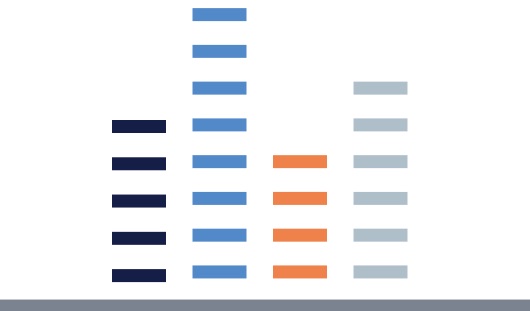 The Rental Housing Affordability data tool enables users to examine trends in rental housing affordability in Third District states from 2011 to 2018.
Updated: 26 Oct '20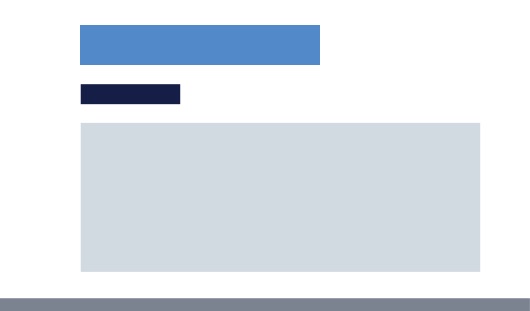 The Community Development and Regional Outreach Department has compiled information on each region within the Third Federal Reserve District and has developed a suite of materials that the department calls community profiles.
Updated: 10 Mar '20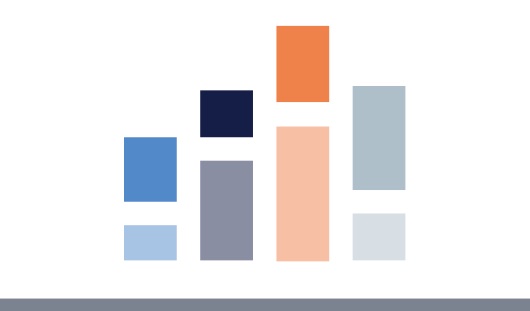 The Home Mortgage Explorer draws from publicly available Home Mortgage Disclosure Act (HMDA) data and enables users to explore trends in residential mortgage lending between 2010 and 2017 for national, state, metropolitan, and nonmetropolitan geographies.
Updated: 22 Apr '19