A safe, livable home is the foundation of household well-being. A brief provides updated estimates of U.S. home repair costs and needs. An accompanying spotlight examines low-income homeowners and their eligibility for weatherization assistance.
Featured Work
WP 22-40 – More than two million U.S. households have an eviction case filed against them each year. Policymakers at the federal, state, and local levels are increasingly pursuing policies to reduce the number of evictions, citing harm to tenants and high public expenditures related to homelessness.
WP 22-20 – This paper examines whether neighborhoods that had been gentrifying lost their appeal during the pandemic because of COVID-induced health risks and increased work-from-home arrangements.
This brief summarizes research that looked into whether more regular assessment of property values can improve the equity of property taxes and how that would affect property owners in lower-income and minority neighborhoods.
Featured Data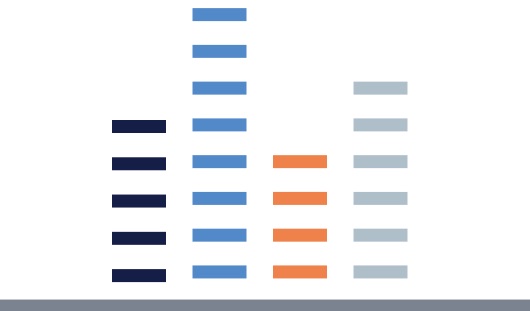 The Rental Housing Affordability data tool enables users to examine trends in rental housing affordability in Third District states from 2011 to 2018.
Updated: 26 Oct '20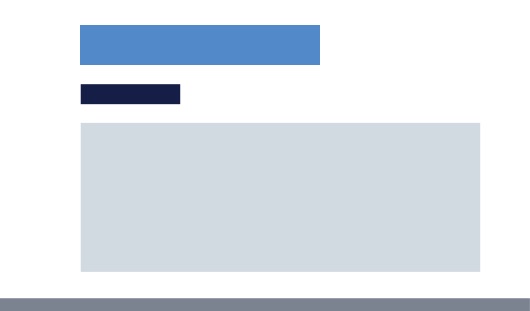 The Community Development and Regional Outreach Department has compiled information on each region within the Third Federal Reserve District and has developed a suite of materials that the department calls community profiles.
Updated: 10 Mar '20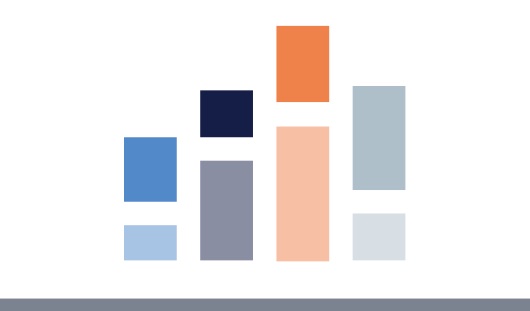 The Home Mortgage Explorer provides lending statistics for first-lien mortgages for 1- to 4-family, owner-occupied housing units in the 50 states and Washington, D.C., for the years 2010 to 2021. 
Updated: 18 May '23