The COVID-19 pandemic caused renters across the U.S. to fall behind on their monthly housing payments. Review updated monthly estimates and a state-by-state breakdown of data related to this topic.
Featured Work
While the labor market shows signs of recovery amid the ongoing COVID-19 pandemic, rental debt remains a pressing issue for many households, especially those headed by minorities and women.
This research brief provides new evidence of how the COVID-19 pandemic has increased housing insecurity among renters and how households have navigated this ongoing hardship.
This report estimates the number of households with rental debt — and the amount of debt owed — resulting from employment losses attributable to COVID-19.
Featured Data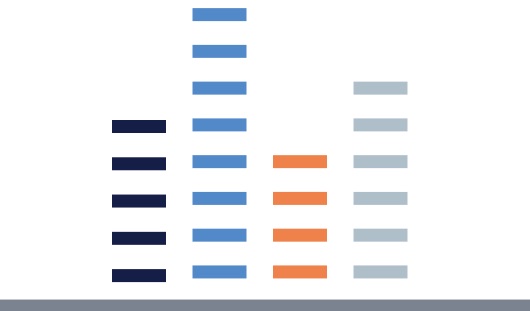 The Rental Housing Affordability data tool enables users to examine trends in rental housing affordability in Third District states from 2011 to 2018.
Updated: 26 Oct '20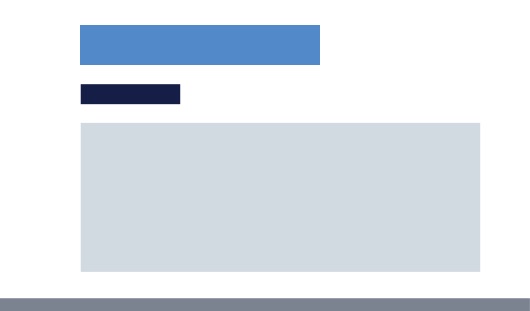 The Community Development and Regional Outreach Department has compiled information on each region within the Third Federal Reserve District and has developed a suite of materials that the department calls community profiles.
Updated: 10 Mar '20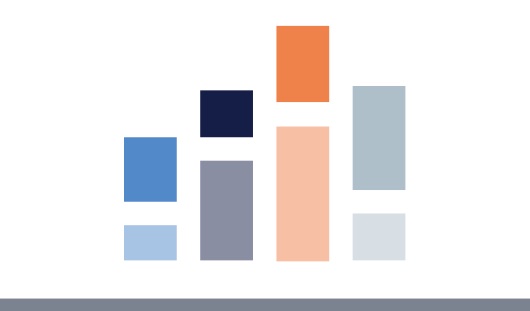 The Home Mortgage Explorer draws from publicly available Home Mortgage Disclosure Act (HMDA) data and enables users to explore trends in residential mortgage lending between 2010 and 2017 for national, state, metropolitan, and nonmetropolitan geographies.
Updated: 22 Apr '19