Regional Economic Analysis
Our regional economic analysts track the health of state and metro economies within and beyond the Third District. Their surveys, econometric models, and other analyses inform the public and advise policymakers about monetary policy, regional economic development, and other issues. To gauge the impact of the 2020 pandemic and recession, our team created a special survey and increased outreach efforts.
About Our Products
In the sections below, you will find links to:
Results from six ongoing surveys of firm activity in the Third District;
Monthly releases from three analytical models, analysis of weekly labor market data during the COVID-19 pandemic, and brief reports on other regional economic issues; and
Charts and data for popular statistics covering each of our three states and relevant metropolitan statistical areas (MSAs).
NOTICE: Given the sudden, extreme impact of the pandemic on initial jobless claims, our standard approach for estimating state leading indexes is no longer appropriate. As a result, we have suspended the release of the State Leading Indexes indefinitely.
Regional Analysis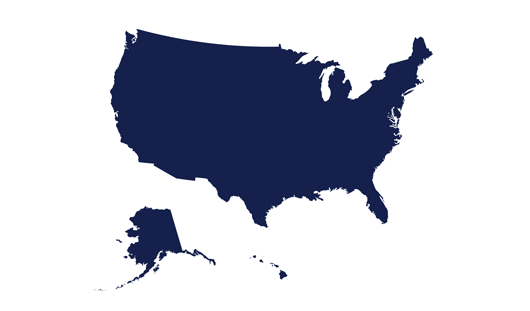 Monthly index of general economic conditions for each of the 50 states
Updated: 22 Nov '23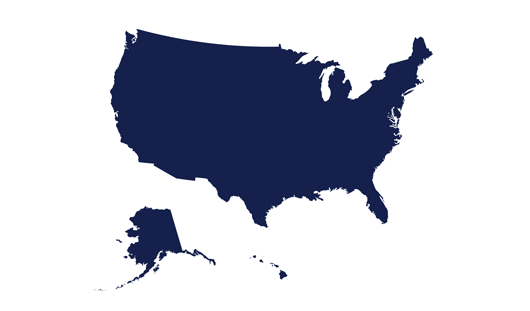 Six-month forecast of the coincident index for each of the 50 states
Updated: April 29, 2020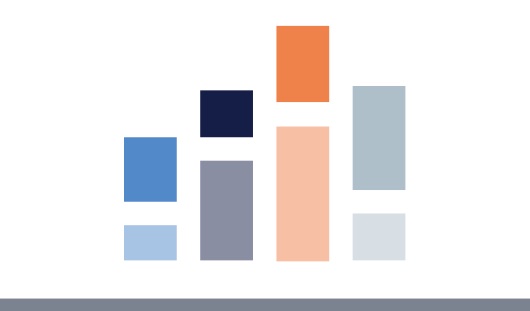 Quarterly release of early benchmark estimates of monthly state employment for all 50 states and the District of Columbia
Updated: 14 Sep '23
Regional Charts & Data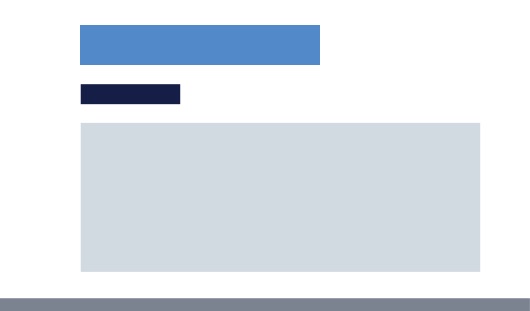 Statewide summaries of economic conditions using employment, housing, and personal income data
Updated: 01 Dec '23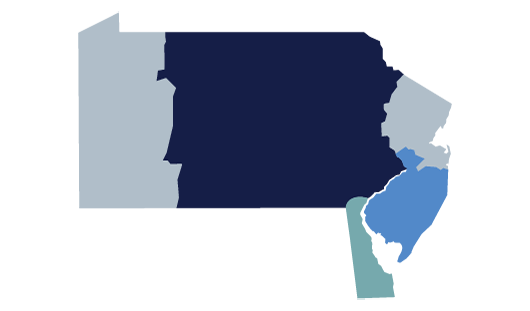 Snapshots of employment and housing data for the three states and relevant MSAs
Updated: 30 Nov '23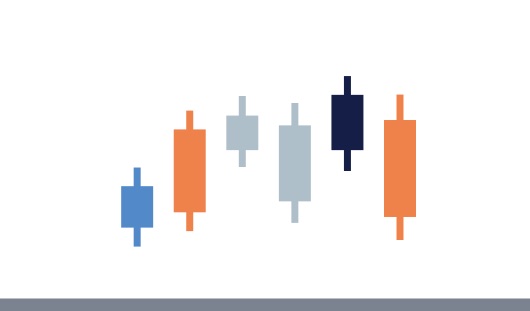 Downloadable data for popular statistics covering each of our three states and relevant MSAs
Updated: 30 Nov '23