Real-Time Data Research
The Real-Time Data Research Center is a source of knowledge and expertise about real-time macroeconomic data, surveys of macroeconomic forecasts, and macroeconomic modeling. Established in August 2008, the center is part of our Research Department.
About the Data
The Real-Time Data Research Center produces macroeconometric analyses and collects and maintains a variety of data sets of value to macroeconomists and monetary policymakers. Our mission is to be the global source of economic research around real-time data, macroeconomic forecast surveys, and macroeconomic modeling, and the valuable insights to be drawn from that research for monetary policymaking. Learn more about the purposes and functions of the Real-Time Data Research Center, meet the staff and view their working papers and articles, and read about our visiting scholars program.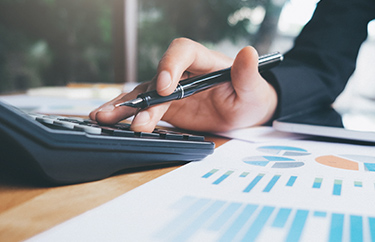 Featured Surveys and Reports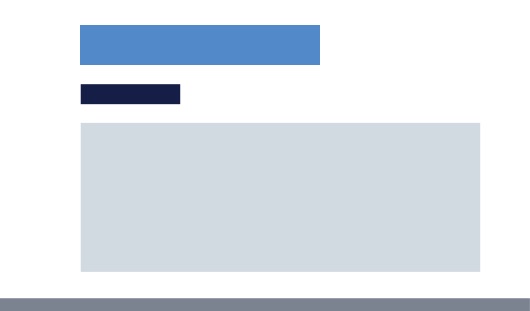 The oldest continuous survey of economists' expectations that summarizes the forecasts of economists from industry, government, banking, and academia
Updated: 16 Jun '23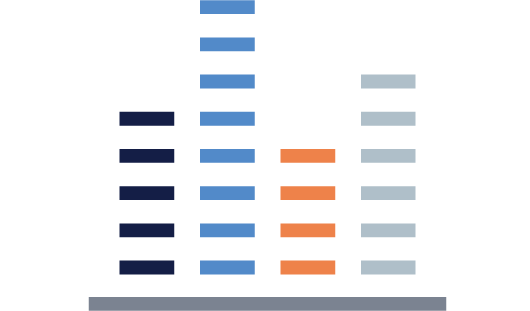 The oldest quarterly survey of macroeconomic forecasts in the United States
Updated: 11 Aug '23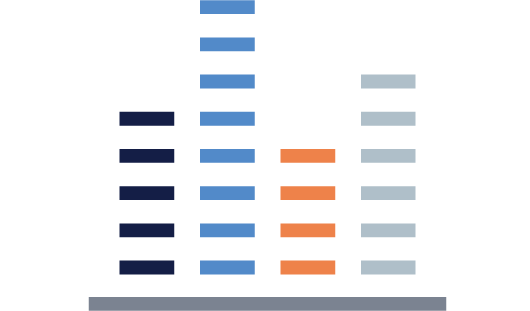 Individual projections of the members of the Board of Governors and the Federal Reserve Bank presidents made prior to the Federal Reserve Chairman's semiannual monetary policy report to the Congress.
Updated: 14 Aug '18