This report details the experiences of 39 Philadelphians with systems that interact with asset building and financial well-being: mortgage refinancing, student debt, and criminal legal debt. It is part of a two-year project exploring wealth inequality in Philadelphia.
Featured Work
Having access to digital devices, high-speed broadband, and basic digital skills is increasingly important, but for some communities, making digital connections can be challenging. Since 2020, partners from across Pennsylvania have been working collaboratively through a Research in Action Lab to make digital tools and skills more accessible to everyone.
This research looks at disparities in digital device access in Pennsylvania to help state and local policymakers understand where gaps exist.
Philadelphia Fed President Patrick T. Harker and Senior Vice President and Lending Officer William G. Spaniel joined city and state leaders in Trenton on August 2 to hear directly from small business owners about their experiences navigating the pandemic, recovery, and now, inflation.
FEATURED DATA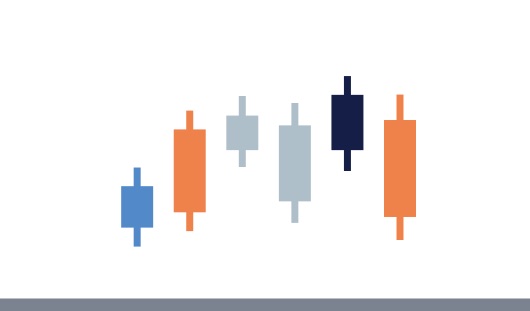 The dashboard organizes the metrics from the Third Federal Reserve District into issue areas that include overall prosperity, quality job creation, education and workforce development, and infrastructure and affordable housing.
Updated: 23 Jan '19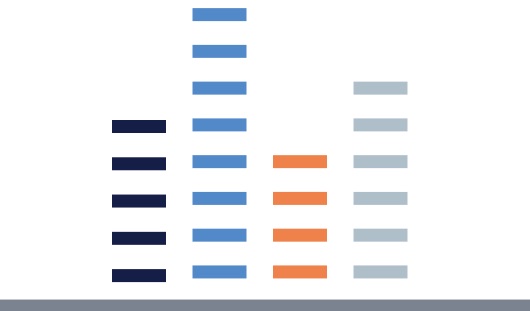 The Rental Housing Affordability data tool enables users to examine trends in rental housing affordability in Third District states from 2011 to 2018.
Updated: 26 Oct '20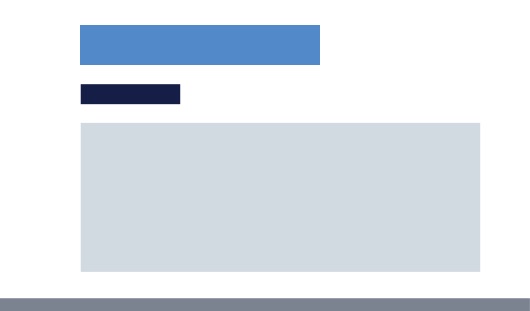 The Community Development and Regional Outreach Department has compiled information on each region within the Third Federal Reserve District and has developed a suite of materials that the department calls community profiles.
Updated: 18 Jul '23