During the pandemic, our reliance on high-speed internet for work has grown dramatically. A new study looks at how this trend has highlighted the adverse impacts of the digital divide on households and labor market outcomes in Philadelphia.
Featured Work
A New Kind of Back to Work: Talent, Recovery, and the Future of Greater Philadelphia | Philadelphia, PA (virtual)
This research brief identifies the small businesses, and small business employees, most economically vulnerable to the effects of social distancing practices and mandated shutdowns due to the COVID-19 pandemic.
The Economic Growth & Mobility Project is a new initiative of the Federal Reserve Bank of Philadelphia dedicated to promoting equal access to economic opportunity for all.
FEATURED DATA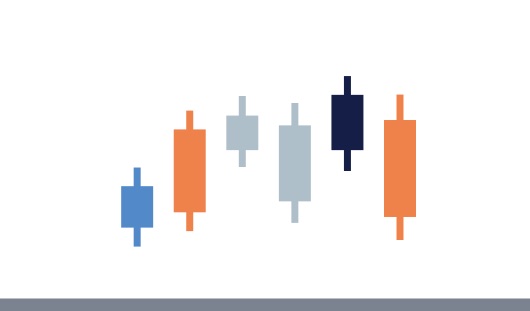 The dashboard organizes the metrics from the Third Federal Reserve District into issue areas that include overall prosperity, quality job creation, education and workforce development, and infrastructure and affordable housing.
Updated: 23 Jan '19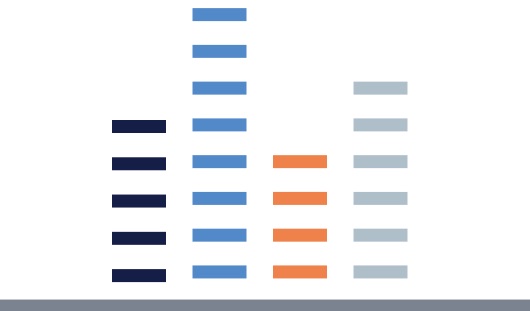 The Rental Housing Affordability data tool enables users to examine trends in rental housing affordability in Third District states from 2011 to 2018.
Updated: 26 Oct '20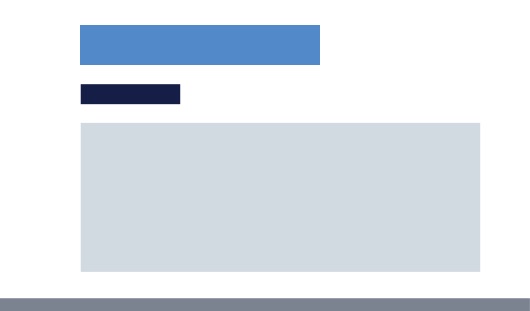 The Community Development and Regional Outreach Department has compiled information on each region within the Third Federal Reserve District and has developed a suite of materials that the department calls community profiles.
Updated: 10 Mar '20