The Economic Growth & Mobility Project (EGMP) is a strategic initiative of the Philadelphia Fed that works to advance entrepreneurial solutions to inclusive economic growth and create pathways out of poverty in communities across the Third District and our nation.
Featured Work
Philadelphia Fed President Patrick T. Harker and Senior Vice President and Lending Officer William G. Spaniel joined city and state leaders in Trenton on August 2 to hear directly from small business owners about their experiences navigating the pandemic, recovery, and now, inflation.
Access to early childhood education allows parents and child care professionals in Delaware the chance to participate fully in the state's economic recovery from the COVID-19 pandemic.
This brief highlights principles and related activities as state agencies, stakeholders, and policymakers consider how to deploy American Rescue Plan Act (ARPA) funds.
FEATURED DATA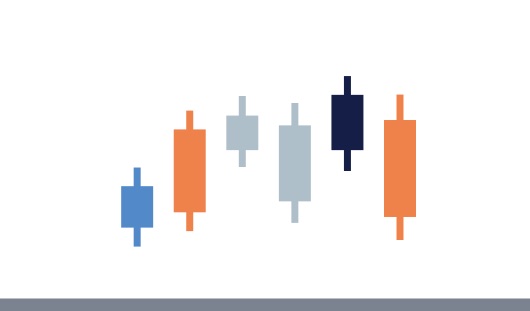 The dashboard organizes the metrics from the Third Federal Reserve District into issue areas that include overall prosperity, quality job creation, education and workforce development, and infrastructure and affordable housing.
Updated: 23 Jan '19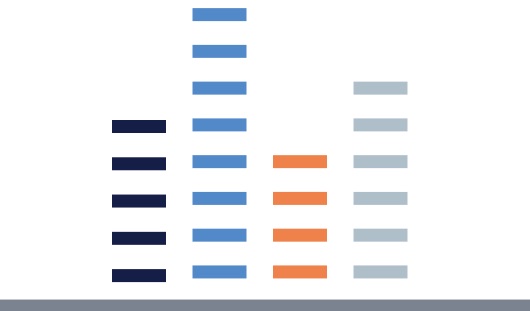 The Rental Housing Affordability data tool enables users to examine trends in rental housing affordability in Third District states from 2011 to 2018.
Updated: 26 Oct '20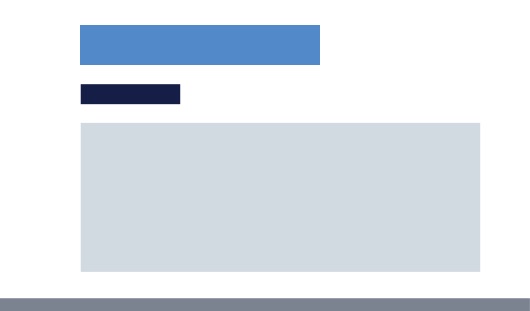 The Community Development and Regional Outreach Department has compiled information on each region within the Third Federal Reserve District and has developed a suite of materials that the department calls community profiles.
Updated: 10 Mar '20