Can the Anchor Economy Dashboard help us see the full picture of how anchor institutions impact regional economies? Philadelphia Fed President Patrick Harker sat down with Deborah Diamond, director of the Anchor Economy Initiative, to learn more.
Featured Work
Explore the ways economies in southern New Jersey, eastern and central Pennsylvania, and Delaware are tied to higher education institutions and hospitals, otherwise known as anchor institutions.
In a tight labor market, on-the-job training is on the rise. At the Philadelphia Fed, a new apprenticeship program is connecting workers who have skills and experience to a career in information technology.
Higher education institutions and hospitals can have an outsized impact on the regional economies in which they participate. This report features an overview of the Anchor Economy Dashboard and begins to explore the economic significance of anchor institutions in regions across the country.
Featured Data
Explore the economic impact of anchor institutions in 524 regions across the U.S. The reliance index demonstrates how dependent regional economies are on these institutions and provides a measure of the national average.
Updated: 27 Sep '22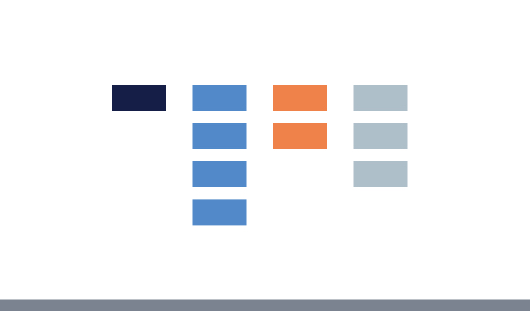 The Occupational Mobility Explorer allows users to examine how workers' skills could transfer to similar — but higher-paying — occupations. Findings are available for the 33 largest U.S. metropolitan areas.
Updated: 14 Dec '20