This research explores changes in the employment rate from 2019 to 2020 for residents of PA, NJ & DE and finds particularly large declines for three groups of workers with no more than a high school diploma: Black men, Black women, and Hispanic women.
Featured Work
As the country responds to dual health and economic crises, displaced workers will confront a central question: Will they be able to return to their previous jobs or will they need to transition into new lines of work?
This discussion paper provides the first empirical analysis of the impact of COVID-19-induced automation on job losses.
The Pandemic, Automation, and Artificial Intelligence, Global Interdependence Center | Philadelphia, PA (webinar)
Featured Data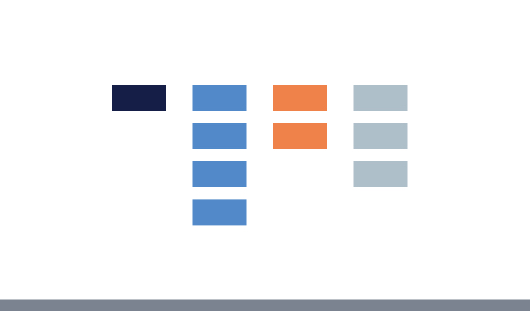 The Occupational Mobility Explorer allows users to examine how workers' skills could transfer to similar — but higher-paying — occupations. Findings are available for the 33 largest U.S. metropolitan areas.
Updated: 14 Dec '20