Higher education institutions and hospitals can have an outsized impact on the regional economies in which they participate. This report features an overview of the Anchor Economy Dashboard and begins to explore the economic significance of anchor institutions in regions across the country.
Featured Work
At a time when our country is going through big changes in how we think about work, the Fed is talking to workers and job seekers to understand their experiences in the economy.
As part of the Reinventing our Communities (ROC) Cohort Program, more than 100 professionals from across the nation examined barriers faced by business owners of color. They brainstormed solutions and collaborated on actionable plans — all to support an inclusive and resilient Main Street economic recovery.
In Delaware, as in the nation, early childhood care and education play an important role in the state's economic health. As the sector faces profound challenges, especially in light of the COVID-19 pandemic, a new report examines ways to increase access for working families.
Featured Data
Explore the economic impact of anchor institutions in 524 regions across the U.S. The reliance index demonstrates how dependent regional economies are on these institutions and provides a measure of the national average.
Updated: 27 Sep '22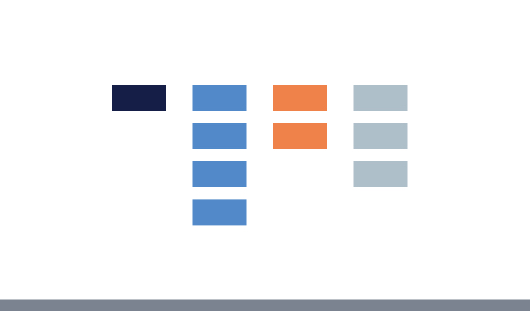 The Occupational Mobility Explorer allows users to examine how workers' skills could transfer to similar — but higher-paying — occupations. Findings are available for the 33 largest U.S. metropolitan areas.
Updated: 14 Dec '20