In Delaware, as in the nation, early childhood care and education play an important role in the state's economic health. As the sector faces profound challenges, especially in light of the COVID-19 pandemic, a new report examines ways to increase access for working families.
Featured Work
Focus groups reveal the challenges parents with young children and early care and education providers face related to accessing and providing quality care.
This report finds that online job postings during the COVID era represented a new level of opportunity for noncollege job seekers. This can be attributed to a greater volume of job postings and employers' slightly lower educational requirements, when compared with the period preceding the COVID-19 pandemic.
Small businesses in the Philadelphia metro faced hardships during the COVID-19 pandemic. But firms owned by people of color and by women were more likely to report trouble with operations and financing and to have a less optimistic outlook for the future.
Featured Data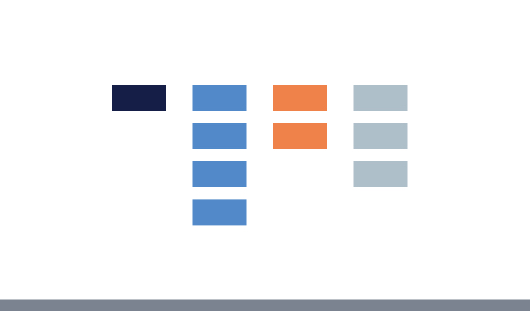 The Occupational Mobility Explorer allows users to examine how workers' skills could transfer to similar — but higher-paying — occupations. Findings are available for the 33 largest U.S. metropolitan areas.
Updated: 14 Dec '20