This report takes a deep dive into a topic that emerged during focus groups conducted in 2022 with 167 U.S. workers and job seekers without a four-year degree — what workers want and expect from a job.
Featured Work
This toolkit offers potential solutions to address the unique financial challenges facing New Jersey's small business owners.
The Equitable Wealth Initiative (EWI) is a partnership between the Philadelphia Fed and the United Way of Greater Philadelphia and Southern New Jersey to examine the historical and systemic barriers and the ongoing narratives that impact wealth inequality in Philadelphia.
Worker Voices provides a unique view into how job seekers and workers without a four-year degree navigated the labor market during the COVID-19 pandemic and through the recovery — and how it changed what they expect from a job.
Featured Data
Explore the economic impact of anchor institutions in 524 regions across the U.S. The reliance index demonstrates how dependent regional economies are on these institutions and provides a measure of the national average.
Updated: 27 Sep '22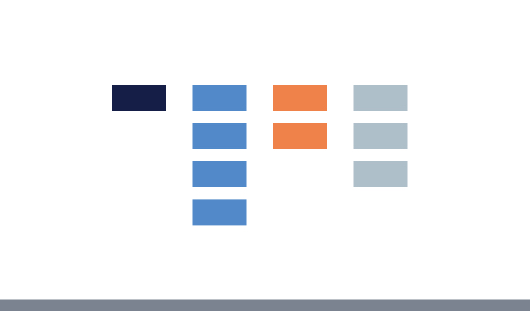 The Occupational Mobility Explorer allows users to examine how workers' skills could transfer to similar — but higher-paying — occupations. Findings are available for the 33 largest U.S. metropolitan areas.
Updated: 14 Dec '20