The Reworked series aims to change narratives, challenge conversations, and elevate ways that we can change work together to advance an equitable workforce recovery.
Featured Work
What does the speed of your home Internet access have to do with your ability to find and get a job? President Harker talks about recent Bank research on this relationship and looks at what this means for our recovery from the pandemic.
Now more than ever, having a computer at home with high-speed internet is essential to completing basic activities, from distance learning to remote work and job searches.
This research explores changes in the employment rate from 2019 to 2020 for residents of PA, NJ & DE and finds particularly large declines for three groups of workers with no more than a high school diploma: Black men, Black women, and Hispanic women.
Featured Data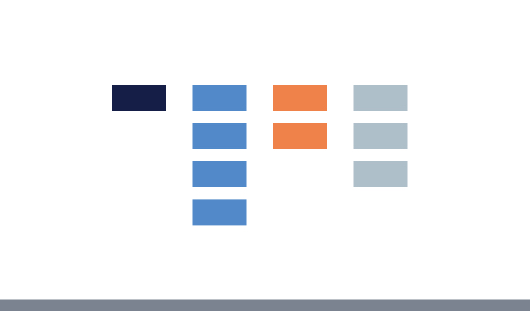 The Occupational Mobility Explorer allows users to examine how workers' skills could transfer to similar — but higher-paying — occupations. Findings are available for the 33 largest U.S. metropolitan areas.
Updated: 14 Dec '20