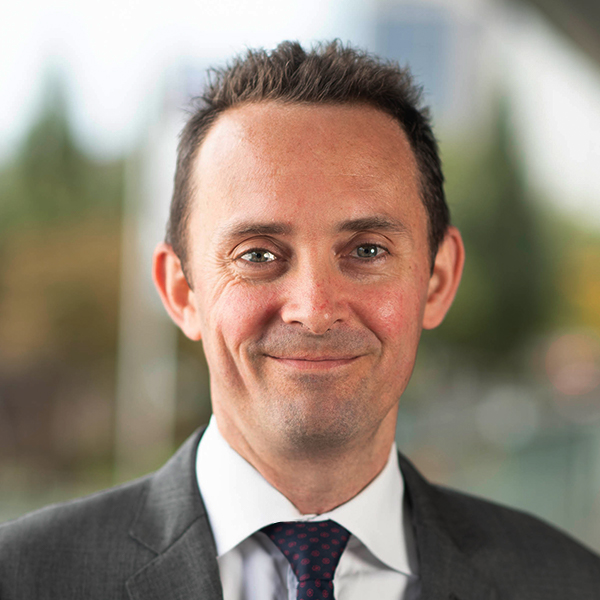 James Vickery
Senior Economic Advisor and Economist
Areas of Expertise
James Vickery studies the financial system and how it reallocates risk and capital across different groups in the economy. He is particularly interested in mortgage finance, and his research in this area sheds light on how factors like regulation, securitization, and financial technology affect credit availability and mortgage contract design. He also studies a variety of other topics including microinsurance markets, financial contracting, and bank stress testing.
James views his work at the Bank as a two-way street. In areas such as bank stress testing and mortgage finance reform, the lessons he has learned from contributing to Fed policy initiatives have enriched his understanding of the issues and informed his academic research; conversely, his research has contributed to the Fed's policy analysis in these areas. James sees his colleagues as "an incredible brain trust of world-class experts in the topics I'm interested in. Working with such a talented group of colleagues is really exciting and keeps me on my toes."
James has a Ph.D. in economics from the Massachusetts Institute of Technology and a bachelor's degree in economics from the University of New South Wales, Australia.