Consumer Finance Data
Our Consumer Finance Institute researches how people earn, spend, save, and invest, as well as how credit markets and payment systems affect the economy.
Featured Work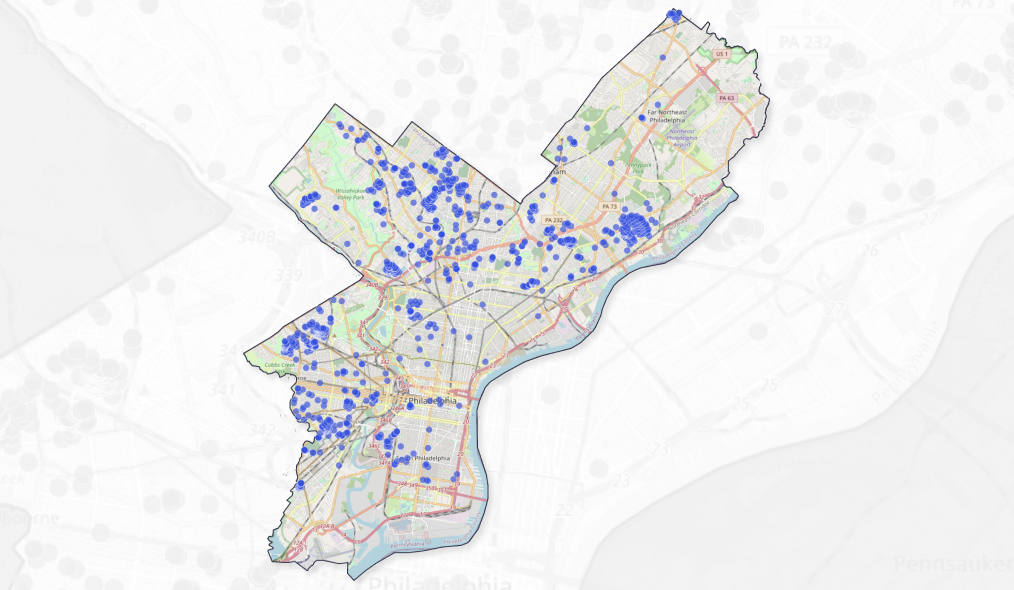 An interactive look at the impact of discriminatory real estate practices on the people and economy of Philadelphia.
Updated: 17 Jun '22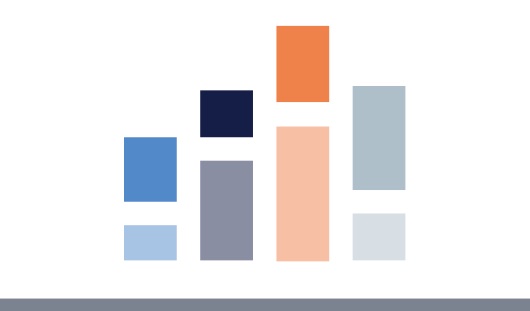 To gain insights into the impact of the COVID-19 pandemic on financial security in the U.S., the Consumer Finance Institute at the Federal Reserve Bank of Philadelphia conducted a series of national surveys of consumers beginning in April 2020 and concluding in April 2022.
Updated: 30 May '23