Research in Focus — Pablo D'Erasmo of the Philly Fed and his coauthor use a model of the U.S. banking sector to determine how regulatory policies affect concentration, stability, and efficiency.
Featured Work
WP 21-40 – A large body of literature documents the link between textual communication (e.g., news articles, earnings calls) and firm fundamentals, either through pre-defined "sentiment" dictionaries or through machine learning approaches. Surprisingly, little is known about why textual communication matters.
WP 20-48/R – We study the performance of collateralized loan obligations (CLOs) to understand the market imperfections giving rise to these vehicles and their corresponding economic costs.
WP 21-37 – We study how the introduction of central bank digital currency affects interest rates, the level of economic activity, and welfare in an environment where both central bank money and private bank deposits are used in exchange.
Featured Data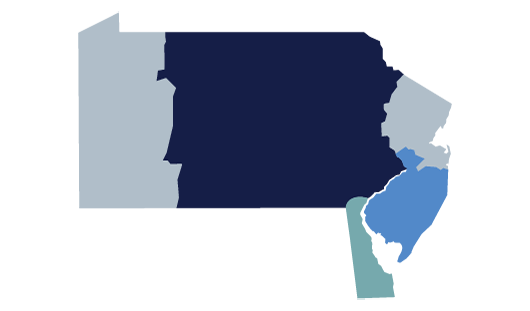 The lists include a summary of market statistics and each institution's location and asset size as of the most recent quarter.
Updated: 04 Oct '21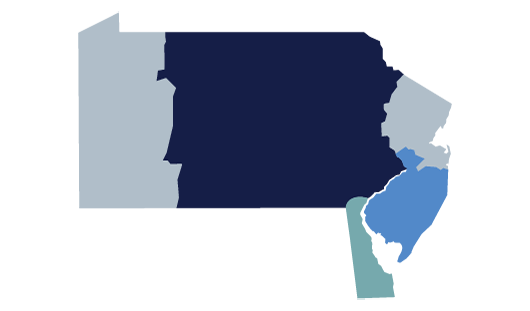 Third District Banking Conditions is a semiannual report comparing the trends of Third District community banks with their national peers.
Updated: 02 Nov '21