Research in Focus — Lukasz Drozd of the Philadelphia Fed and his coauthor study the implications of zero and low APR promotions for both lenders and consumers and consider the policy implications.
Featured Work
Economist Daniel Sanches has been researching digital currency and the market effects of central bank digital currency on countries currently exploring this possibility. In this Q&A, he shares key research insights and points to our new Digital Currency Center.
Economic Insights — Cryptocurrencies may seem like a hot new thing, but the history of money teaches us a lot about what crypto can and can't do.
WP 23-13 – Minority-owned banks have a mission to promote economic well-being in their communities. In particular, specialization in lending based on a central mechanism of shared-minority identity can yield an advantage in serving community needs through times of financial and economic crises.
Featured Data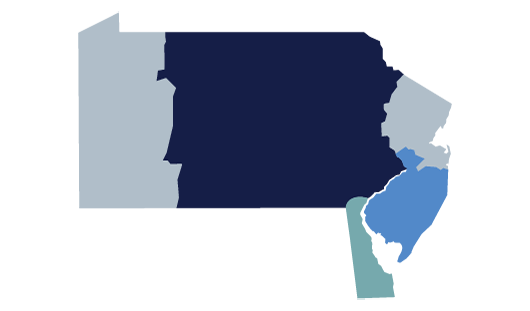 The lists include a summary of market statistics and each institution's location and asset size as of the most recent quarter.
Updated: 13 Sep '23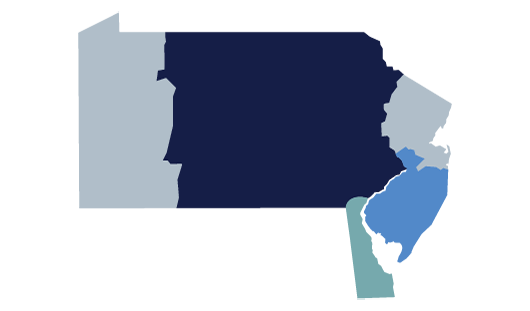 Third District Banking Conditions is a semiannual report comparing the trends of Third District community banks with their national peers.
Updated: 21 Aug '23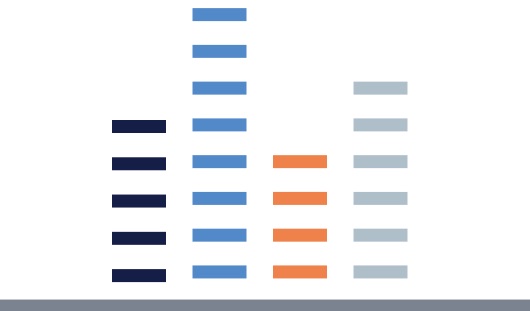 The Large Bank Consumer Credit Data are based on FR Y-14M credit card and mortgage data provided by the largest financial institutions in the United States.
Updated: 05 Jul '23