WP 23-27 – We study the evolution of the private-label CMBS market from one dominated by broadly diversified long-term, fixed-rate conduit securitizations to one dominated in 2021–22 by undiversified short-term, floating-rate single-asset, single-borrower (SASB) securitizations.
Featured Work
Our Seventh Annual Fintech Conference in September brought more than 1,500 leaders and experts together to discuss the latest issues and trends related to fintech. At the lead of this effort is Julapa Jagtiani, senior economic advisor and economist. Here, Jagtiani shares details on how the conference started and what lies ahead.
WP 23-26 – A growing portion of consumer credit has recently been devoted to unsecured personal installment loans. Fintech firms have been active players in this market, with an increasing market share, while the market share of banks has declined.
Economic Insights — Why did single-family real estate investment trusts take off after the Great Financial Crisis? And should we be concerned?
Featured Data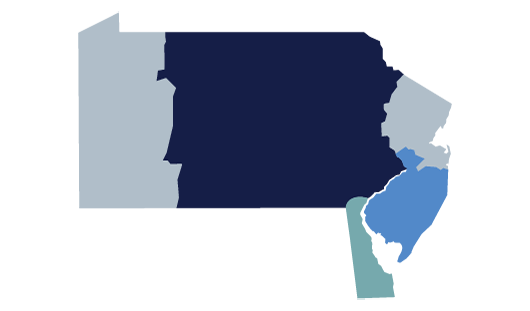 The lists include a summary of market statistics and each institution's location and asset size as of the most recent quarter.
Updated: 13 Sep '23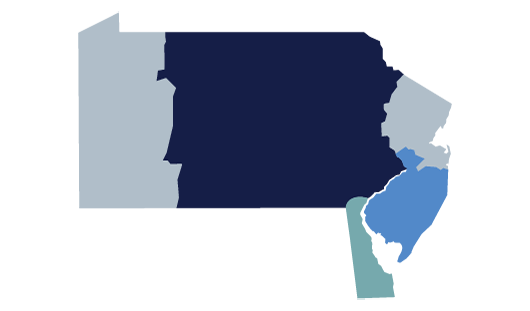 Third District Banking Conditions is a semiannual report comparing the trends of Third District community banks with their national peers.
Updated: 21 Aug '23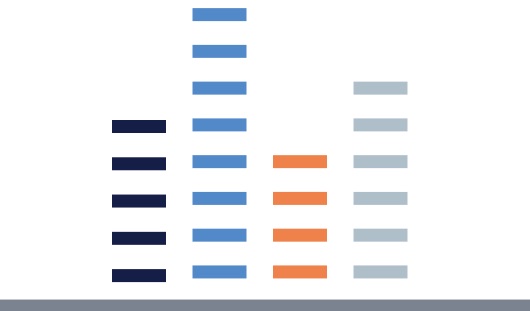 The Large Bank Consumer Credit Data are based on FR Y-14M credit card and mortgage data provided by the largest financial institutions in the United States.
Updated: 05 Oct '23