WP 21-24 – We develop a model of banking industry dynamics to study the quantitative impact of regulatory policies on bank risk taking and market structure as well as the feedback effect of market structure on the efficacy of policy.
Featured Work
Economic Insights — Thanks to an aging population, continuously falling interest rates, and the Great Recession, more debt is held by older Americans today than ever before.
WP 21-10 – A key policy issue is whether bank bailouts weaken or strengthen market discipline.
WP 21-08 - We study how regulatory oversight by the Consumer Financial Protection Bureau (CFPB) affects mortgage credit supply and other aspects of bank behavior.
Featured Data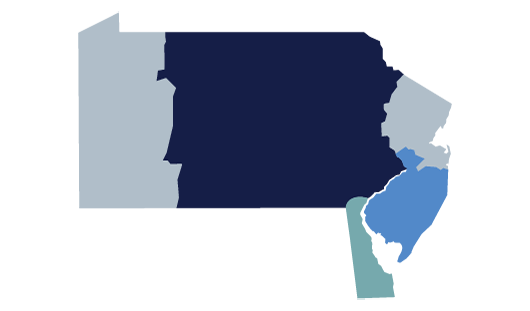 The lists include a summary of market statistics and each institution's location and asset size as of the most recent quarter.
Updated: 26 Mar '21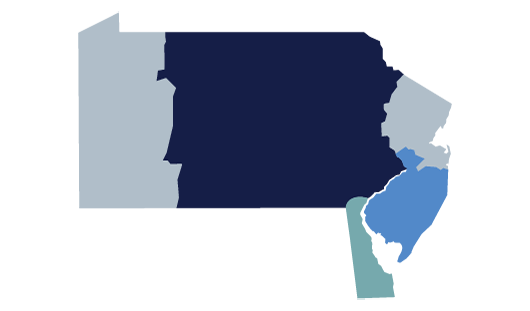 Third District Banking Conditions is a semiannual report comparing the trends of Third District community banks with their national peers.
Updated: 20 May '21