Economic Insights — Thanks to an aging population, continuously falling interest rates, and the Great Recession, more debt is held by older Americans today than ever before.
Featured Work
WP 21-10 – A key policy issue is whether bank bailouts weaken or strengthen market discipline.
WP 21-08 - We study how regulatory oversight by the Consumer Financial Protection Bureau (CFPB) affects mortgage credit supply and other aspects of bank behavior.
WP 21-07 – We construct a new numerical measure of earnings announcement surprises, standardized unexpected earnings call text (SUE.txt), that does not explicitly incorporate the reported earnings value.
Featured Data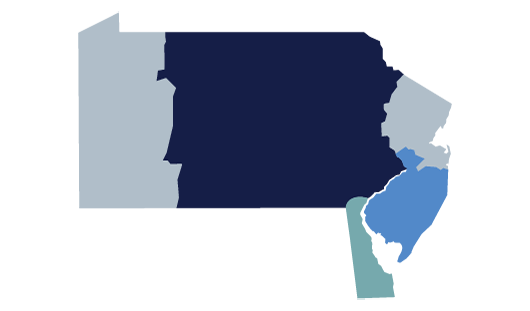 The lists include a summary of market statistics and each institution's location and asset size as of the most recent quarter.
Updated: 26 Mar '21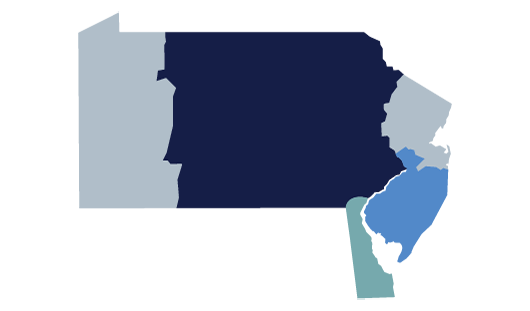 Third District Banking Conditions is a semiannual report comparing the trends of Third District community banks with their national peers.
Updated: 28 Oct '20