WP 20-48 - We show that collateralized loan obligations (CLOs) add economic value by mitigating regulatory constraints imposed on financial intermediaries and addressing market incompleteness.
Featured Work
WP 20-45 — This paper develops a banking model in which intermediaries issue liabilities that circulate as a medium of exchange to finance loans to entrepreneurs, who use the proceeds to fund the accumulation of capital goods.
Economic Insights — Nationally, local banks do a large share of commercial real estate lending, but this isn't true in Philadelphia. We take a trip through the geography, history, and data of this unusual banking market.
The Banking Brief quarterly report analyzes trends and compares the performance of banks based in Pennsylvania, New Jersey, Delaware, and the nation.
Featured Data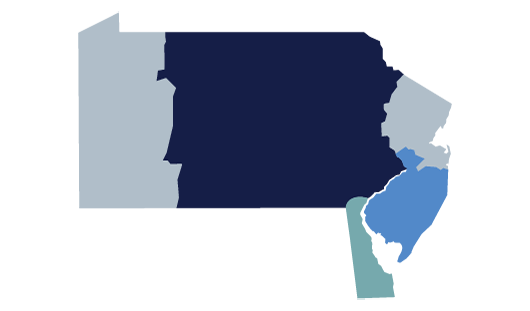 The lists include a summary of market statistics and each institution's location and asset size as of the most recent quarter.
Updated: 08 Jan '21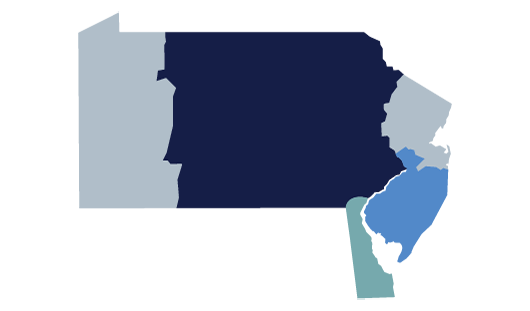 Third District Banking Conditions is a semiannual report comparing the trends of Third District community banks with their national peers.
Updated: 28 Oct '20