WP 22-26 – We investigate the impact of bankruptcy legislation on different education groups and find that BAPCPA affected the low-education and low-income group much more negatively than the high-education and high-income group.
Featured Work
WP 21-07/R – We construct a new numerical measure of earnings announcement surprises, standardized unexpected earnings call text (SUE.txt), that does not explicitly incorporate the reported earnings value.
WP 20-03/R - We revisit self-fulfilling rollover crises by exploring the potential uncertainty introduced by a gap (however small) between an auction of new debt and the payment of maturing liabilities.
WP 22-15 – We develop an economic theory to study the design of blockchain record-keeping protocols. Our main result characterizes the fundamental tradeoffs that arise when record-keepers must be provided with incentives to behave honestly.
Featured Data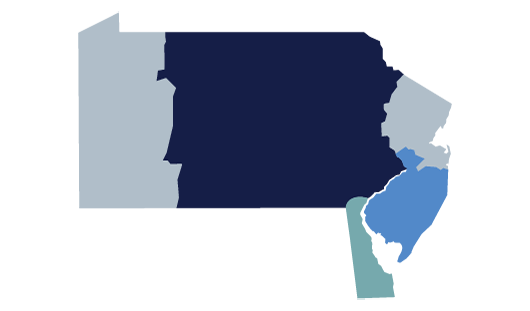 The lists include a summary of market statistics and each institution's location and asset size as of the most recent quarter.
Updated: 19 Sep '22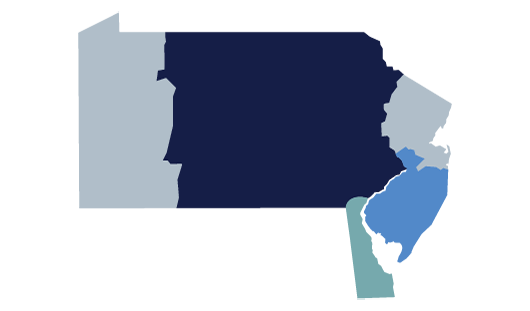 Third District Banking Conditions is a semiannual report comparing the trends of Third District community banks with their national peers.
Updated: 25 Mar '22