FEATURED EXPERTS
The Federal Reserve Bank of Philadelphia brings together more than 100 leading experts in macroeconomics, consumer finance, community development and a wide range of fields that impact the economic well-being of the Third District and the nation.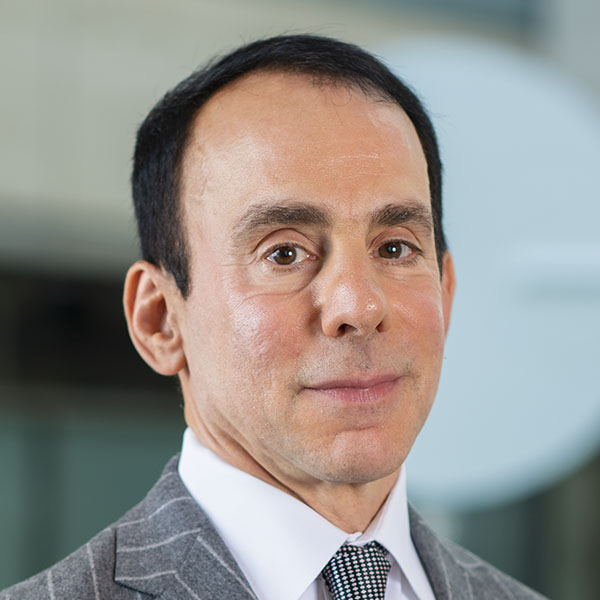 Principal Consumer Regulations Specialist
Senior Economic Advisor and Economist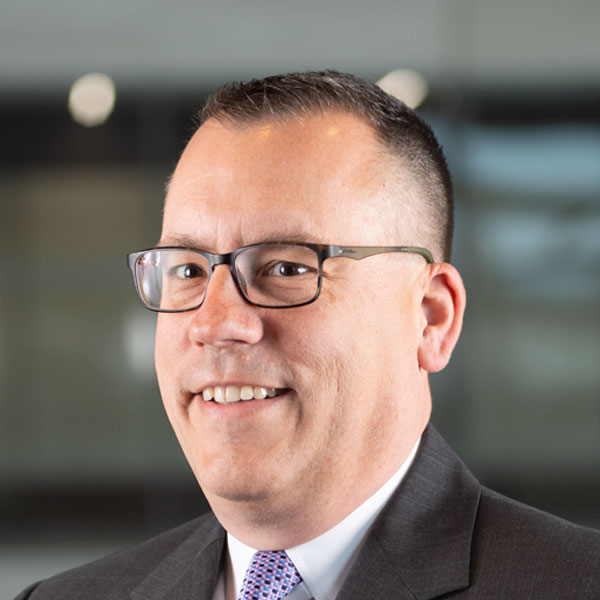 Vice President – Core Supervision
View all

Speaker Request Form
The Bank offers a variety of expert speakers on a range of topics related to our work. You can request an appearance by a Bank employee by completing our speaker request form with information about your upcoming event.