FEATURED EXPERTS
The Federal Reserve Bank of Philadelphia brings together more than 100 leading experts in macroeconomics, consumer finance, community development and a wide range of fields that impact the economic well-being of the Third District and the nation.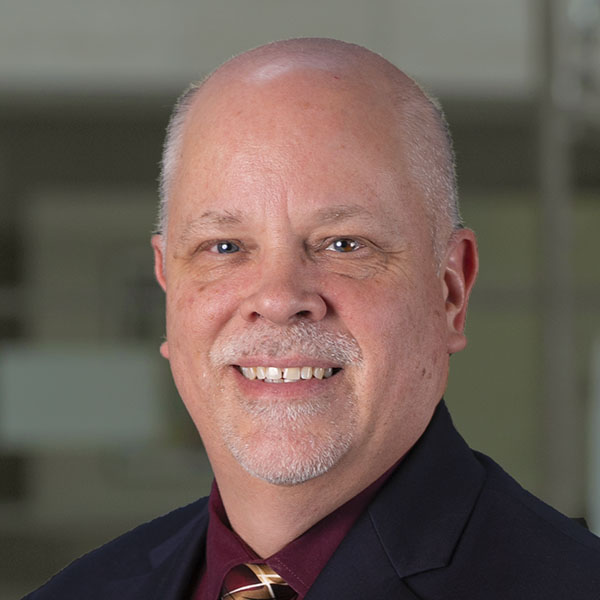 Senior Vice President and Chief Information Officer, Groupware Leadership Center, Information Technology Services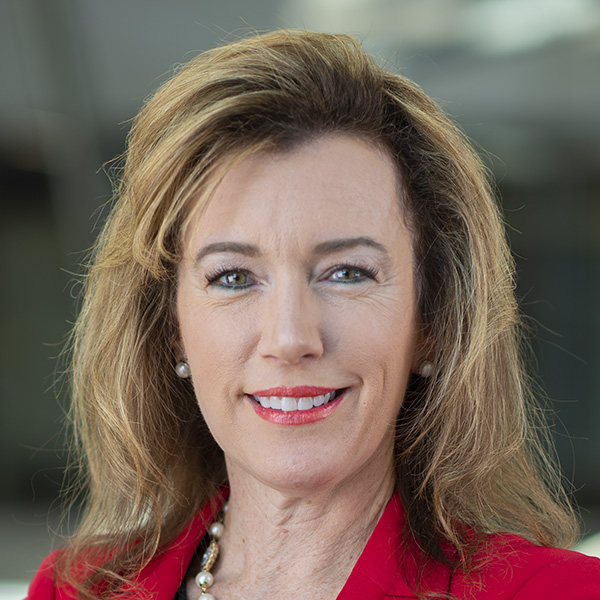 General Auditor and Senior Vice President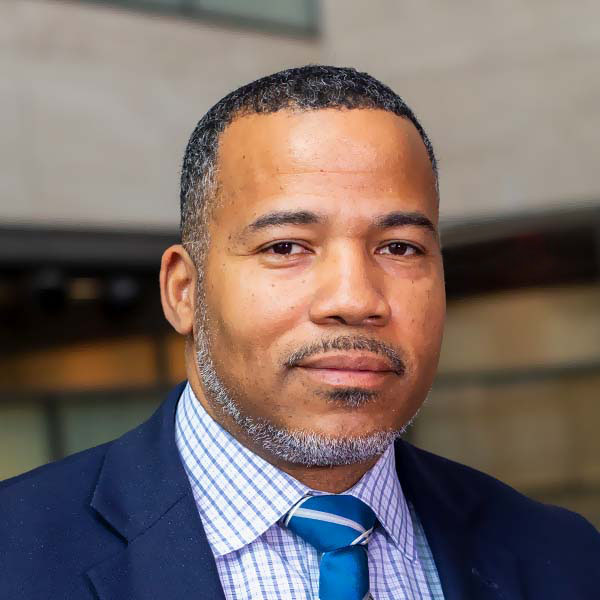 Senior Vice President of Facilities and Cash Services
View all

Speaker Request Form
The Bank offers a variety of expert speakers on a range of topics related to our work. You can request an appearance by a Bank employee by completing our speaker request form with information about your upcoming event.