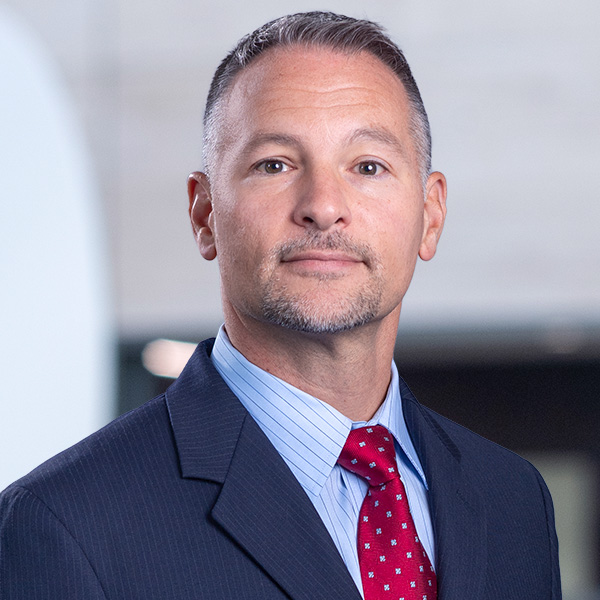 Larry Santucci
Advisor and Research Fellow, Consumer Finance Institute
Areas of Expertise
During his eight years in the private consumer finance sector, Larry Santucci worked in the area of subprime borrowing and had time to think about the contradictory consequences of the business. Larry realized at its worst, subprime lending redistributed wealth from some of the poorest people in the country to some of the richest, but at its best, it served a critical role in people's lives, helping them to pay unexpected bills or improve their credit score so they could be approved for a mortgage. Since joining the Bank in 2013, Larry has conducted research to understand and explain other incongruous areas of consumer finances.
Larry has taken the lead in organizing events that allow him and others to share knowledge. He spearheaded the 2017 Aging, Cognition, and Financial Health conference, which brought to light the ways the financial industry and society can create safeguards to prevent financial abuse of those suffering from cognitive decline.
Larry has a master's degree in economics from Pennsylvania State University and a bachelor's degree in economics and business administration from Ursinus College.