Careers
When you work here, your work matters.

Your Impact
When you work here, your work matters. You'll find we offer competitive salaries, excellent benefits, and a chance to learn and grow. But when you join the Philadelphia Fed, you'll also contribute to our shared mission to strengthen the economy and help communities thrive.
When you hear our name, you may think we're only about banking and finance. Yes, economists and bank examiners are key roles here. But we also hire community development experts, law enforcement officers, IT professionals, and much more. Explore our open positions.
View open positions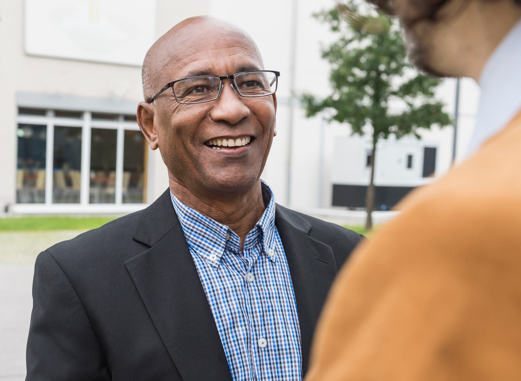 Leadership Fellows Program
This rotational program was designed for entry-level applicants to increase their analytical acumen, grow their confidence as leaders, and establish a strong foundation for future success. Learn more about the program.
We are an equal opportunity employer committed to hiring the best candidates regardless of race, religion, ethnicity, age, sex, sexual orientation, gender identity, or any other basis prohibited by law. We strive to be a place that respects the strengths and differences of our employees.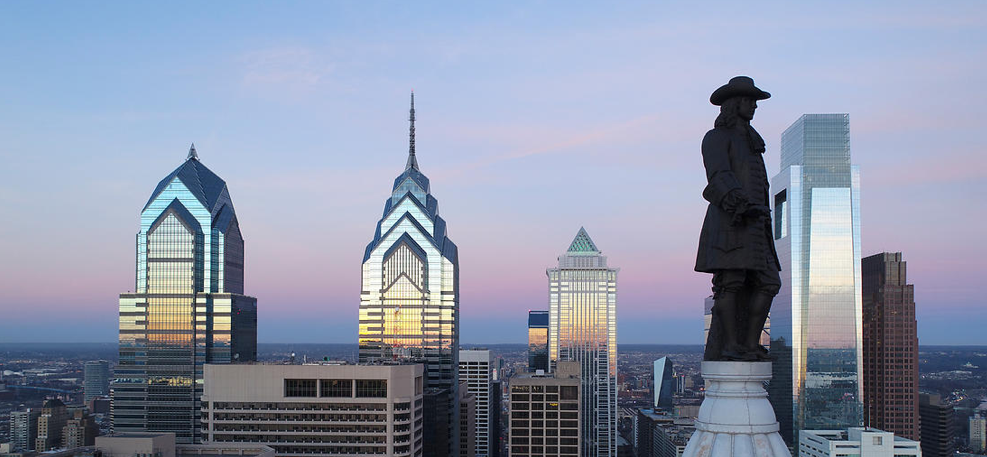 Working in Philadelphia
A lot has happened in Philadelphia since Alexander Hamilton proposed the nation's first central bank. Known as "the City of Neighborhoods," Philadelphia is a sports town with renowned restaurants and one of the world's largest urban park systems. The birthplace of life, liberty, and the pursuit of happiness, Philly offers world-class museums, exciting festivals, and a convenient location.