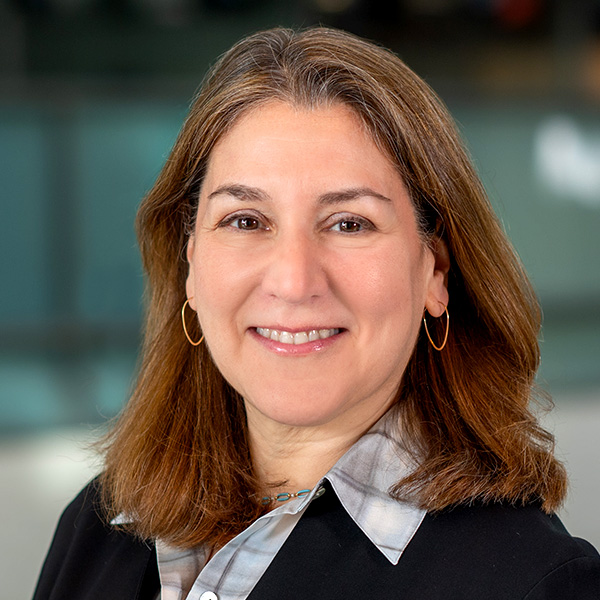 Deborah Diamond
Director, Anchor Economy
Areas of Expertise
As director of the Anchor Economy Initiative, Deborah helps the expansive eds and meds sectors of the Third District leverage their talent and resources to build a thriving regional economy.
Before joining the Bank, Deborah led Campus Philly, an economic development nonprofit that pioneered a now national model for engaging and retaining recent graduates in the cities where they studied. In this work, Deborah developed skill in connecting higher education partners with current employment needs and trends, and she has experience in helping regional colleges and universities collaborate effectively. She also built a 50-city national learning network called Young Smart and Local, dedicated to sharing best practices and successful strategies for talent cultivation and retention.
Deborah's work spans communities across the U.S. and has allowed her to gain unique insights into the needs of diverse employers and universities in sustaining local economies. Deborah feels that her role at the Fed allows her to deepen the work she's done in the past by extending it to the health-care sector and strengthening communities in a wide variety of ways.
Deborah has a doctorate in political science from the University of Chicago, followed by a Mellon postdoctoral fellowship in the Society of Fellows at Columbia University. She has taught at Bryn Mawr College, from which she has an undergraduate degree.