About
CREED: Center for the REstoration of Economic Data
Welcome to CREED (Center for the REstoration of Economic Data). CREED advances research in regional economics and consumer finance by converting information in books, images, and other formats into ready-to-use, publicly available digital data.
About CREED
CREED, launched in June 2023, is a collaboration between researchers in our Consumer Finance Institute and Research Department at the Federal Reserve Bank of Philadelphia.
Our mission is to advance research in topics related to regional economics and consumer finance by making economic data available in readily accessible, digital form. CREED combines state-of-the-art machine learning technology with deep subject matter expertise to convert natively unstructured data (information in books, images, and other undigitized formats) into readily accessible digital data.
The CREED research team shares the original analog or unstructured data as well as the code used to recover and clean these data, which are aggregated for use in novel economic research. Our collection features volumes of old, often overlooked, and frequently inaccessible data, which have been mined, restored, and converted into unstructured digital and analytically usable formats.
Users will have access to the variety of data highlighted in the Philadelphia Fed's new and forthcoming projects. This featured work helps further the mission of the Federal Reserve System by providing researchers with new data and innovative methods to conduct timely economic, policy-relevant, and methods research.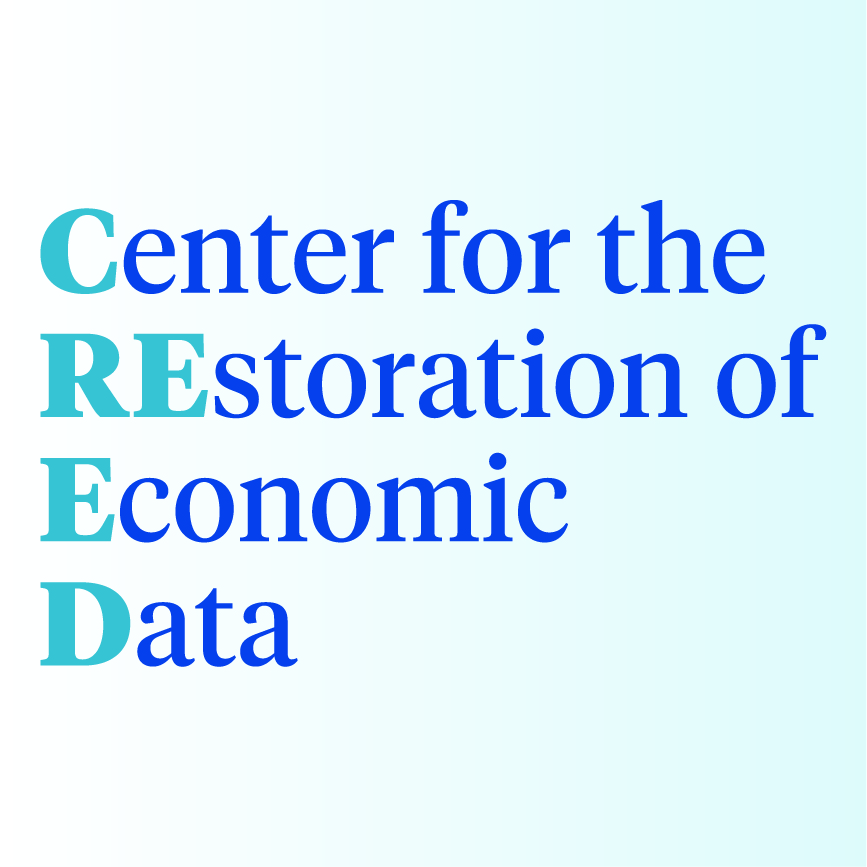 Featured Projects

Racial Covenants
Our interactive map of Philadelphia explores the use of racial covenants, language added to deeds that prevented non-Whites from buying/renting property. This invisible barrier blocked many from newly developed areas and predominantly White neighborhoods.

City Blocks in Transition
Coming soon: We will use Philadelphia Realty Directory Service property directory and sales data to examine the evolution of housing access, pricing, and demographic characteristics at the property level (1935–1945). This collection will include images/maps and transactional data.

Harmonized Philadelphia Census Blocks
Coming soon: We are extracting tabular data from printed census reports (1940–1960) and geospatial data from printed census maps (1940–1980). We will build a harmonized block-level geospatial and tabular data set (1940–2010) to view 70 years of housing demographics at the smallest possible census geographic unit.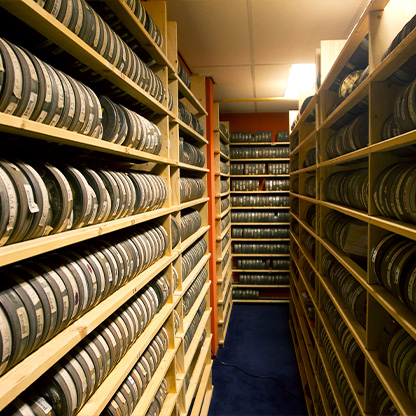 Projects in Progress
The following data digitization projects are currently in the works. This web page will be revised to feature this work as it is completed. Please check back for periodic updates.
Philadelphia Realty Directory Services (PRDS)
Sales Transactions 1935–1945
Philadelphia Realty Directory Services (PRDS)
City Directory, 1935
Expanded Spatial Database of Racial Covenants
1910–1965
Related Work
Working Paper

Revised: September 2023

Working Paper

August 2022

Working Paper

Revised: September 2021
Featured Experts

Contact Us
If you have questions about our digitization initiatives or career opportunities, or if you would like to connect with one of our researchers, please click on their highlighted names in the Featured Experts section. Click here to contact us.
Disclaimers
As-Is Disclaimer: The work is provided on an as-is basis, without warranties or conditions of any kind. While we strive to achieve high accuracy rates in our digitization process, we cannot provide guarantees of accuracy. The data may be subject to update or revision at any time without notice.
Discriminatory Content Disclaimer: Some historic documents found in our digitization projects may contain language or content that is discriminatory, biased, or offensive by today's standards. In providing the data to the public unchanged from its original form, the Philadelphia Federal Reserve seeks to preserve the historical record while in no way approving of such language or content. Diversity is vital to the Fed's mission to encourage economic growth and financial stability. We strive to build a workplace where inclusion is culture, not policy.