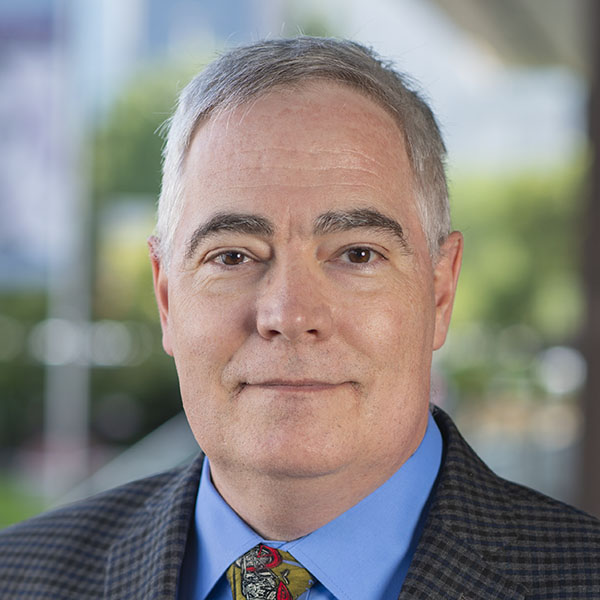 Robert M. Hunt
Senior Vice President and Associate Director of the Consumer Finance Institute
Areas of Expertise
Robert (Bob) M. Hunt is senior vice president and associate director of the Bank's Consumer Finance Institute (CFI), which studies the credit and payment markets to understand how they affect consumers and the economy.
His research within the CFI focuses on gaps in our understanding of consumer credit and payments. By filling in those holes, Bob's research — and that of his colleagues — can make important contributions to the literature and inform important policy decisions. Bob enjoys building teams and developing talent here at the Bank.
Bob conducts research on consumer payments, consumer finance, and the economics of innovation. His work includes studies of payment cards, adoption of new payment technologies, antitrust issues in consumer payment networks, identity theft, regulation of credit cards, mortgage default, consumer credit reporting, credit counseling organizations, and the collections industry. He has published papers covering economic geography and intellectual property.
Bob joined the Bank in 1998. Prior to that, he worked for the U.S. Congressional Budget Office. He began his career as an industry risk analyst for Bank One, Indianapolis.
He has a Ph.D. in economics from the University of Pennsylvania and a bachelor's degree in political science and economics from Butler University.
View archived Bank publications by this author: Consumer Finance Institute Discussion Papers 2001–2013 | Consumer Finance Institute Conference Summaries 2001-2012