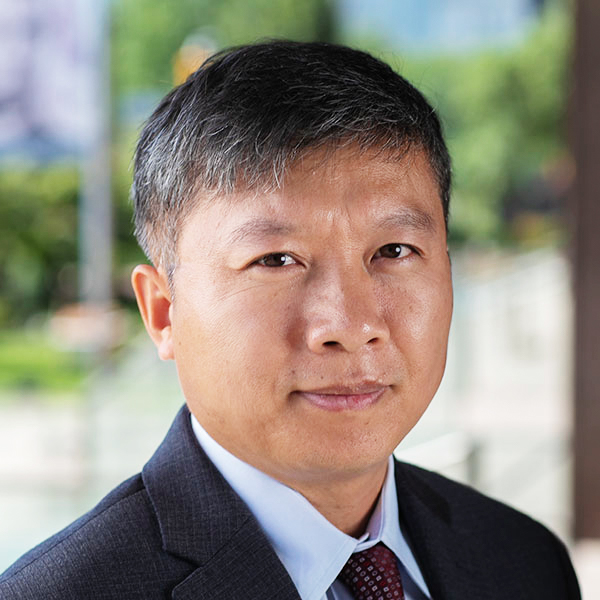 Lei Ding
Community Development Research Officer
Areas of Expertise
Lei Ding was initially trained as a mechanical engineer, but his strong interest in social science led him to work as a senior research associate at the University of North Carolina at Chapel Hill and later as a faculty member in the Department of Urban Studies and Planning at Wayne State University. He joined the Community Development and Regional Outreach Department in 2013, researching housing and community development; specifically, credit access, gentrification and neighborhood change, and affordable housing.
Lei understands how important it is to use evidence-based research to help people understand the effects of policy issues on housing, community development, and access to credit. He believes this research not only allows policymakers to better develop intervention strategies and improve existing policies but also allows us all to better understand the nature of our society.
Recently, Lei's research on the consequences of gentrification and the effects of the Community Reinvestment Act has drawn significant attention from policymakers, practitioners, and the media. It has led to the publication of three research articles and has been covered by outlets that include CNN, Bloomberg, and NPR.
Lei has a Ph.D. in public policy from George Mason University and bachelor's and master's degrees from Tsinghua University.