Annual Report
2021 Annual Report: Resilience and Recovery
11 May '22
In a year marked by both progress and setbacks in the U.S. economy, the Philadelphia Fed responded to support Third District communities on the road to economic recovery. Our 2021 Annual Report tells the story of how our Bank assessed the economy and its impact on people's lives through research, innovative programs, and listening to the communities we serve.
Letter from President Patrick T. Harker
In his letter, President Patrick Harker highlights how our staff kept a pulse on the economy through research and listening to the communities we serve to support a strong economic recovery.




Finding Relief and Recovery for Renters
As the economy started to reopen, our researchers continued to investigate how renter households — among the most impacted by job and income loss during the pandemic — were faring.


Meet Our Leadership, Board & Councils
We rely on the strength of our employees and senior leaders and on the expertise of our board of directors and advisory councils, whose insight and guidance help us carry out our mission of service to the Third District and the nation.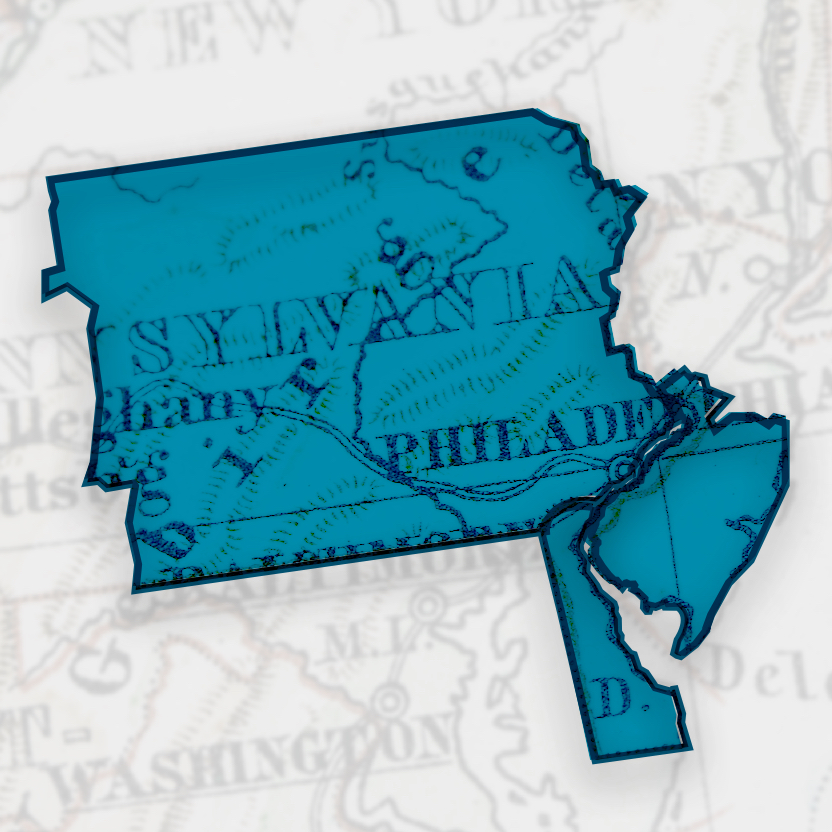 Financial Statements
Read the audited annual financial statements of the Federal Reserve Bank of Philadelphia as of and for the years ended December 31, 2021, and December 31, 2020, as well as the Board of Governors' Statement of Auditor Independence here.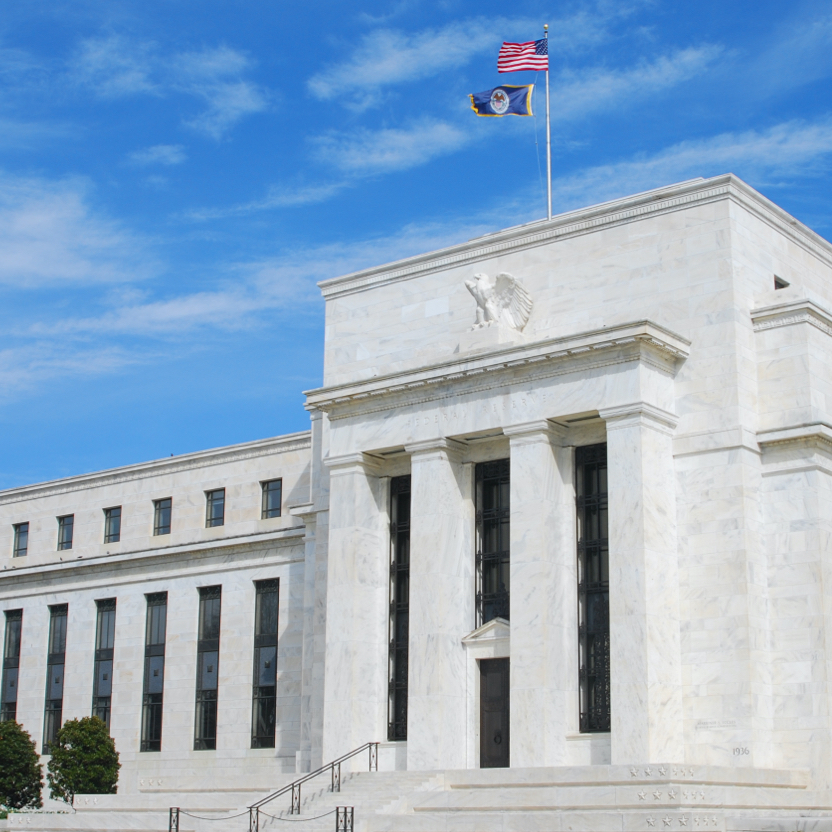 Annual Report Archives
---
Pictured in cover image, from left to right: 1) Chestnut Street, Philadelphia; 2) Christina River and Wilmington, Delaware, skyline; 3) Zook's Mill Covered Bridge, Lancaster, Pennsylvania; and 4) Barnegat Lighthouse, New Jersey