Annual Report
2022 Annual Report
22 May '23
In our 2022 Annual Report, Philadelphia Fed President Patrick T. Harker and First Vice President James D. Narron share their thoughts on our mission of service. You can also learn more about our key initiatives that support a strong and inclusive economy.
Letter from President Patrick T. Harker
"Better Together" was a key theme in 2022, as opportunities for in-person connections strengthened how we work together in the Bank and serve our communities within the Third District.


What Is the Anchor Economy Initiative?
A new digital tool introduced in 2022 explores the economic impact of "eds and meds" in 524 U.S. regions. President Patrick Harker and Anchor Economy Initiative Director Deborah Diamond discuss the impact of anchor institutions on regional economies in this video.


Meet Our Leadership, Board, and Councils
We rely on the talents and abilities of our employees and senior leaders as well as the expertise of our board of directors and advisory councils, whose insight and guidance help us carry out our mission of service to the Third District and the nation.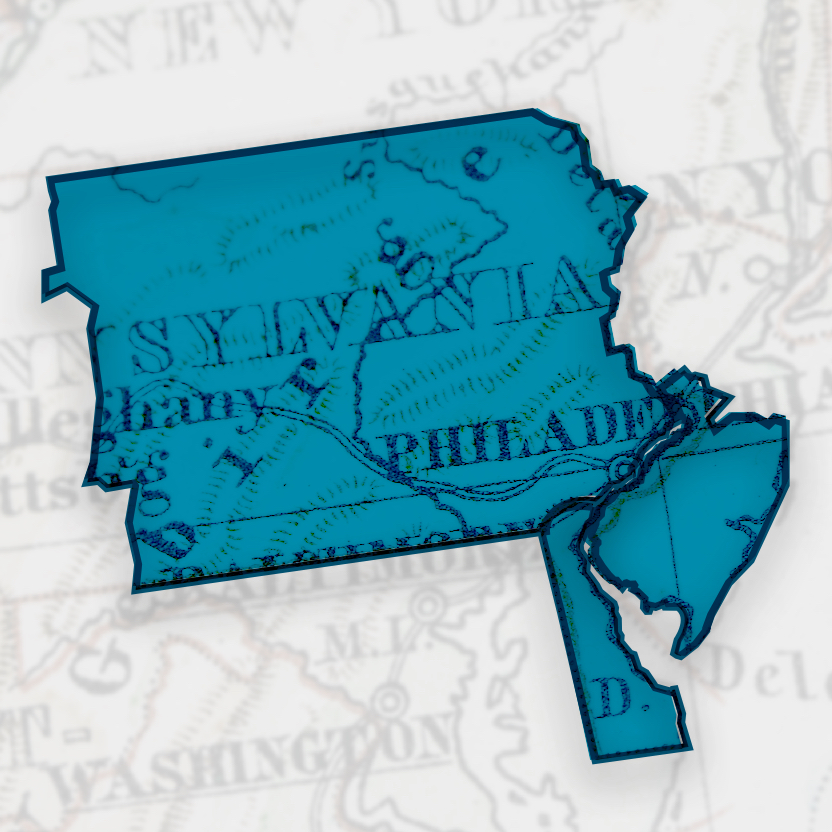 Financial Statements
Read the audited annual financial statements of the Federal Reserve Bank of Philadelphia as of and for the years ended December 31, 2022, and December 31, 2021, as well as the Board of Governors' Statement of Auditor Independence here.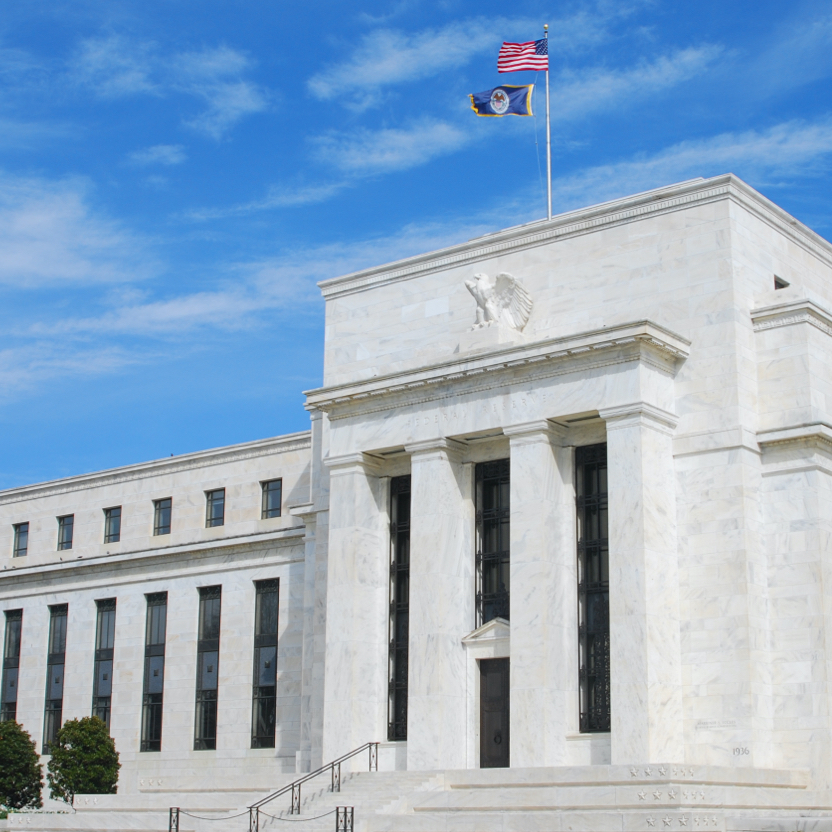 Annual Report Archives
---
Pictured in cover image: The Lehigh River in Bethlehem, Pennsylvania