WP 22-20 – This paper examines whether neighborhoods that had been gentrifying lost their appeal during the pandemic because of COVID-induced health risks and increased work-from-home arrangements.
Featured Work
WP 22-18 – We assess the causal impact of epidemic-induced lockdowns on health and macroeconomic outcomes. We find that additional government-mandated mobility curtailments would have reduced deaths at a very small cost in terms of GDP.
New in July/August — "Are Mortgage Delinquencies and Forbearances Settling into a New Normal?"
Economic Insights — After most recessions, the labor market recovers slowly. But the labor market didn't follow the typical playbook after COVID hit.
Featured Data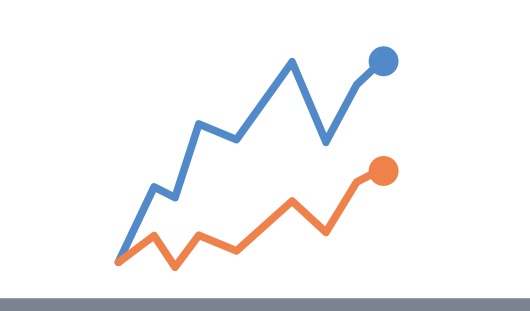 Using the latest Johns Hopkins University data for three states, we are regularly updating this page with the latest numbers of COVID-19 cases and deaths in the Third District.
Updated: 28 Sep '22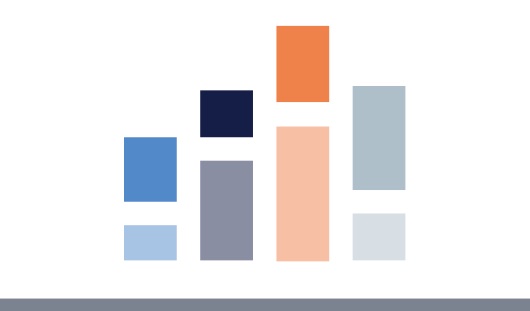 Analysis of unemployment insurance claims and other weekly data for the tri-state region and the U.S.
Updated: 10 Nov '21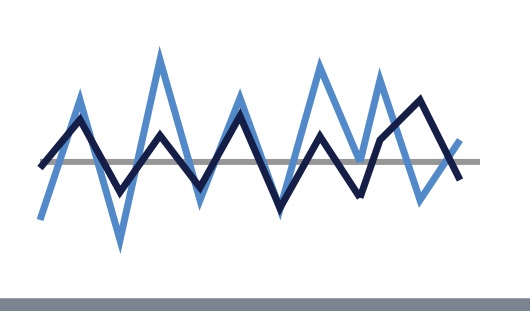 Special survey (now monthly, previously weekly) of firms in the Third District
Updated: 23 Dec '20