This research explores changes in the employment rate from 2019 to 2020 for residents of PA, NJ & DE and finds particularly large declines for three groups of workers with no more than a high school diploma: Black men, Black women, and Hispanic women.
Featured Work
Philadelphia Business Journal Economic Forecast | Virtual Event
Fresh data collected in early November from Wave 6 of the survey confirm that, despite fewer respondents reporting job loss, respondents reported larger income declines and concerns about the future continuing to grow.
Economic Insights — Starting early in the pandemic, Elif Sen began surveying Third District businesses every week. The first few weeks of responses tell us a lot about how they're faring during these unprecedented times.
Featured Data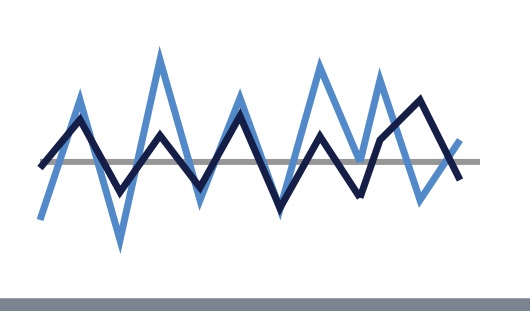 Special survey (now monthly, previously weekly) of firms in the Third District
Updated: 23 Dec '20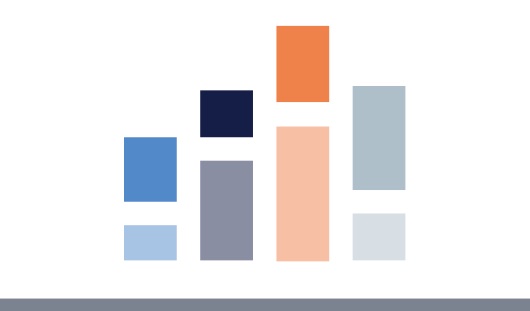 Analysis of unemployment insurance claims and other weekly data for the tri-state region and the U.S.
Updated: 14 Jan '21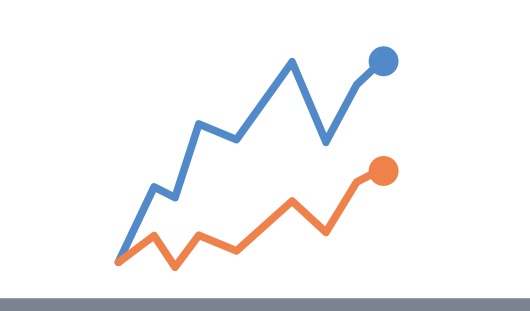 Using the latest Johns Hopkins University data for three states, we are regularly updating this page with the latest numbers of COVID-19 cases and deaths in the Third District.
Updated: 15 Jan '21