Economic Insights — There have long been racial differences in how workers experience the labor market, but some interesting things happened to those differences during the pandemic.
Featured Work
WP 22-20 – This paper examines whether neighborhoods that had been gentrifying lost their appeal during the pandemic because of COVID-induced health risks and increased work-from-home arrangements.
WP 22-18 – We assess the causal impact of epidemic-induced lockdowns on health and macroeconomic outcomes. We find that additional government-mandated mobility curtailments would have reduced deaths at a very small cost in terms of GDP.
New in July/August — "Are Mortgage Delinquencies and Forbearances Settling into a New Normal?"
Featured Data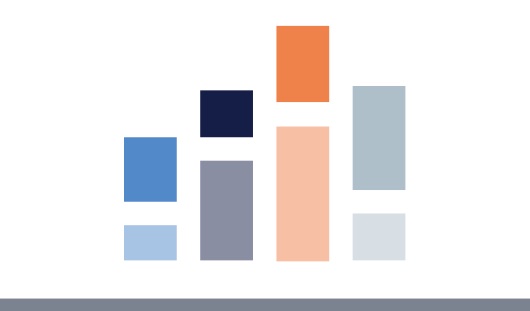 To gain insights into the impact of the COVID-19 pandemic on financial security in the U.S., the Consumer Finance Institute at the Federal Reserve Bank of Philadelphia conducted a series of national surveys of consumers beginning in April 2020 and concluding in April 2022.
Updated: 30 May '23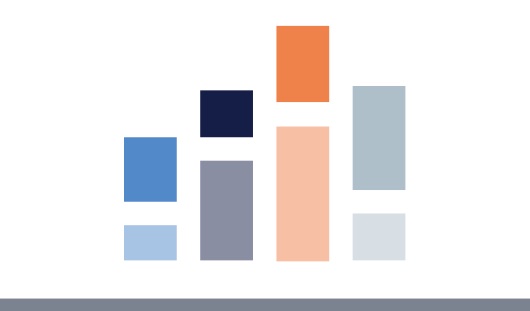 Analysis of unemployment insurance claims and other weekly data for the tri-state region and the U.S.
Updated: 10 Nov '21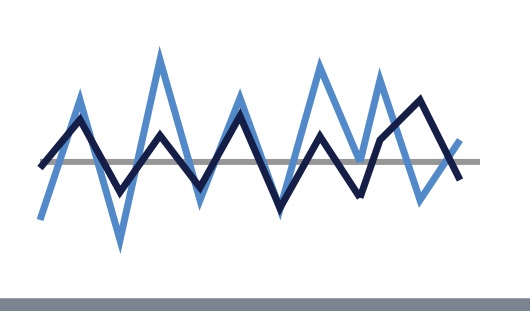 Special survey (now monthly, previously weekly) of firms in the Third District
Updated: 23 Dec '20