This report shares results from Wave 9 of a national survey of consumers investigating the effects of COVID-19 on employment and income data, including expectations for income in 2021 and information on financial security over the next three to 12 months.
Featured Work
The Risk Assessment, Data Analysis, and Research (RADAR) Group has created a monthly report examining mortgage forbearances and delinquencies.
This research brief examines consumers' experiences with checking account overdrafts since the beginning of the COVID-19 crisis, using responses gathered from a special module in the Federal Reserve Bank of Philadelphia's Consumer Finance Institute "COVID-19 Survey of Consumers."
With vaccines becoming available to all adults in the United States, this latest research brief focuses on how receptive or reluctant consumers were in getting vaccinated based on data from the Consumer Finance Institute's COVID-19 Survey of Consumers.
Featured Data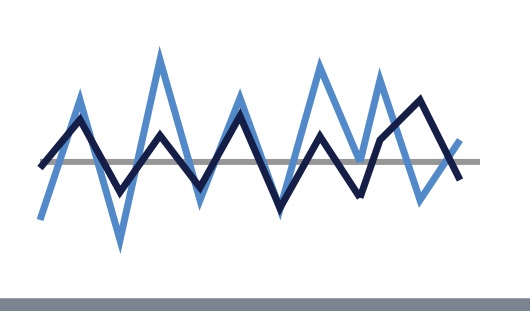 Special survey (now monthly, previously weekly) of firms in the Third District
Updated: 23 Dec '20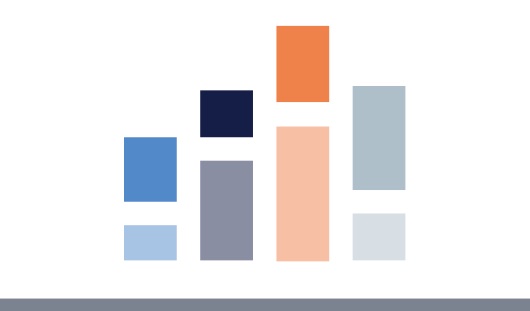 Analysis of unemployment insurance claims and other weekly data for the tri-state region and the U.S.
Updated: 14 Oct '21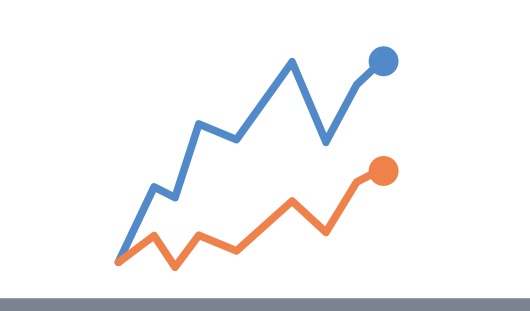 Using the latest Johns Hopkins University data for three states, we are regularly updating this page with the latest numbers of COVID-19 cases and deaths in the Third District.
Updated: 19 Oct '21