This research brief provides new evidence of how the COVID-19 pandemic has increased housing insecurity among renters and how households have navigated this ongoing hardship.
Featured Work
WP 21-09 – Using a novel database that combines mortgage servicing records, credit-bureau data, and loan application information, we show that lower-income and minority borrowers have significantly higher nonpayment rates during the COVID-19 pandemic, even after controlling for conventional risk factors.
This report shares results from Wave 7 of a national survey of consumers investigating the effects of COVID-19 on renters and mortgage holders, with updates to previous data on job and income loss and financial security.
WP 21-05 – We show, using a stylized model, how the financing choice of landlords can impact eviction decisions in rental markets.
Featured Data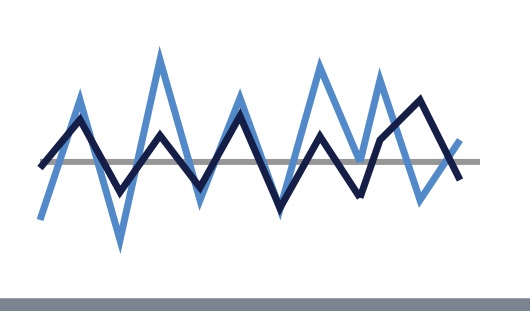 Special survey (now monthly, previously weekly) of firms in the Third District
Updated: 23 Dec '20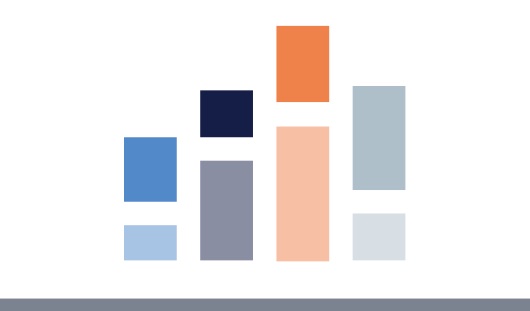 Analysis of unemployment insurance claims and other weekly data for the tri-state region and the U.S.
Updated: 25 Feb '21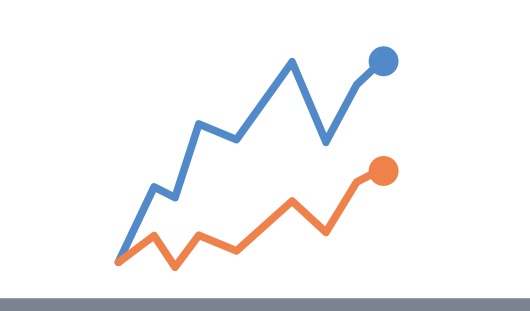 Using the latest Johns Hopkins University data for three states, we are regularly updating this page with the latest numbers of COVID-19 cases and deaths in the Third District.
Updated: 02 Mar '21