While the labor market shows signs of recovery amid the ongoing COVID-19 pandemic, rental debt remains a pressing issue for many households, especially those headed by minorities and women.
Featured Work
Research in Focus — Philadelphia Fed economists Jeff Brinkman and Kyle Mangum use county-level mobility data to investigate how government restrictions and personal choice to avoid travel affected the spread of COVID-19.
This research brief provides new evidence of how the COVID-19 pandemic has increased housing insecurity among renters and how households have navigated this ongoing hardship.
This research brief examines data relating to mortgage forbearance using responses to the January 2021 COVID-19 Survey of Consumers conducted by the Federal Reserve Bank of Philadelphia's Consumer Finance Institute.
Featured Data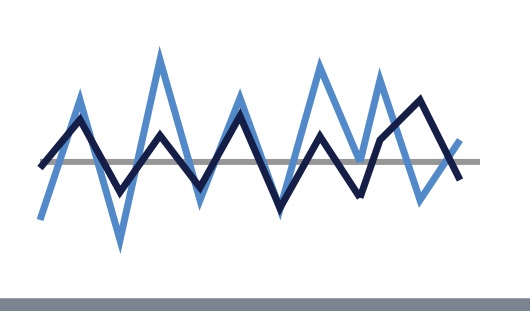 Special survey (now monthly, previously weekly) of firms in the Third District
Updated: 23 Dec '20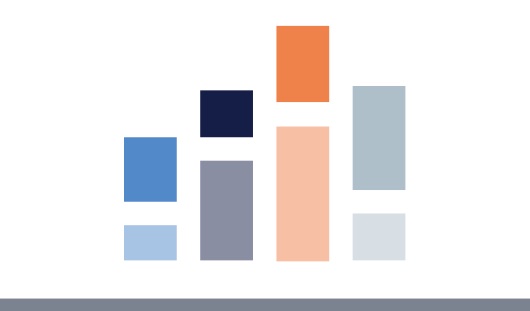 Analysis of unemployment insurance claims and other weekly data for the tri-state region and the U.S.
Updated: 06 May '21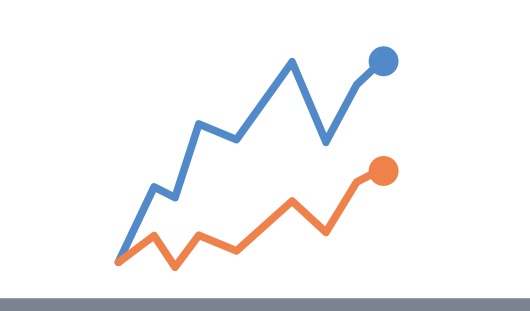 Using the latest Johns Hopkins University data for three states, we are regularly updating this page with the latest numbers of COVID-19 cases and deaths in the Third District.
Updated: 10 May '21