This research brief examines data regarding the impact COVID-19 relief programs had on consumer well-being using responses to the first two COVID-19 Survey of Consumers of 2021 conducted by the Federal Reserve Bank of Philadelphia's Consumer Finance Institute.
Featured Work
This report shares results from Wave 8 of a national survey of consumers investigating the effects of COVID-19 on employment and income data, including new data from revised survey questions that take into account the duration of the pandemic.
DP 21-02 - The COVID-19 pandemic exacerbated racial disparities in U.S. mortgage markets.
While the labor market shows signs of recovery amid the ongoing COVID-19 pandemic, rental debt remains a pressing issue for many households, especially those headed by minorities and women.
Featured Data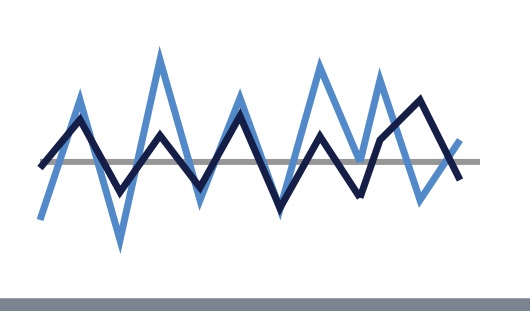 Special survey (now monthly, previously weekly) of firms in the Third District
Updated: 23 Dec '20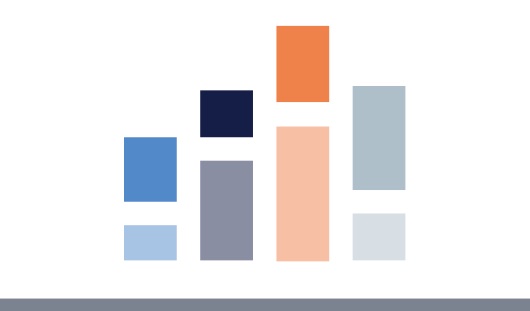 Analysis of unemployment insurance claims and other weekly data for the tri-state region and the U.S.
Updated: 22 Jul '21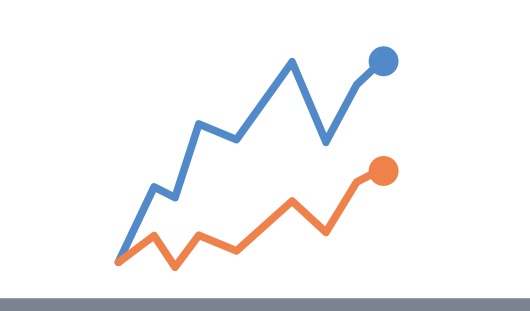 Using the latest Johns Hopkins University data for three states, we are regularly updating this page with the latest numbers of COVID-19 cases and deaths in the Third District.
Updated: 23 Jul '21