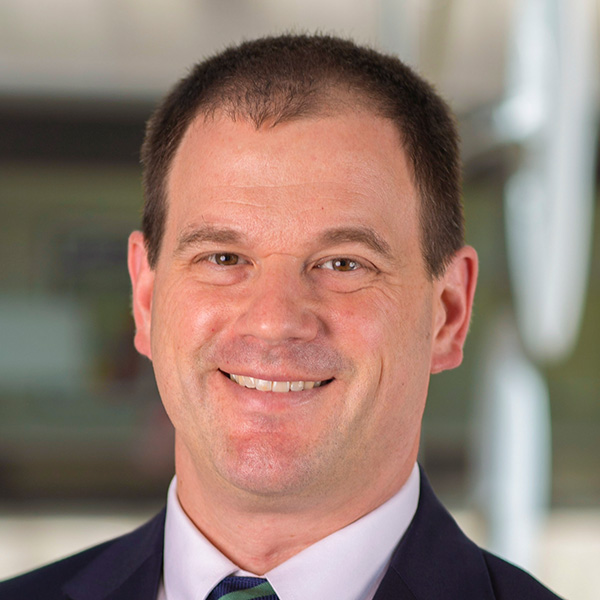 Tom Akana
Senior Advisor and Research Fellow, Consumer Finance Institute
Areas of Expertise
As a senior advisor and research fellow, Tom Akana focuses on consumer decision-making, payment cards, and the impact of technology and regulation on consumer payment habits. He spent the early part of his career working in the credit card industry, analyzing and predicting customer behavior. Significant changes in the regulatory environment led to significant shifts in how U.S. banks conducted their lending business, and he saw how consumers altered their behavior on credit cards. In the Consumer Finance Institute, Tom expands the scope of that work to the broader payments and consumer lending landscape, examining how established tools interact with new ideas to influence consumer behavior.
Tom joined the Reserve Bank in 2018, publishing papers relating to consumer payment choice, innovative financial products for immigrant communities, and consumer contactless payment adoption. In 2020, he launched and managed the CFI COVID-19 Survey of Consumers to track the effects of the pandemic on employment, income, and spending habits. The survey has generated a series of special reports and research briefs shedding light on the financial progression of the pandemic at the consumer level.
Tom has a bachelor's degree in American studies and psychology from Georgetown University.