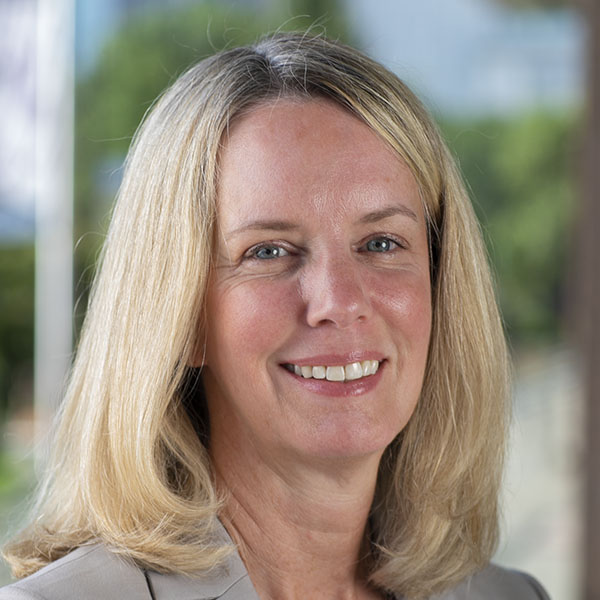 Julia S. Cheney
Vice President and Assistant Director, Consumer Finance Institute
Areas of Expertise
As assistant director of the Bank's Consumer Finance Institute (CFI), Julia Cheney contributes more than two decades of subject matter expertise in consumer credit and payments, along with leadership in payments policy research, team building and performance optimization, and strategic planning and execution. She is responsible for advancing the strategic direction of the CFI to be a leading resource for innovative and rigorous research in consumer finance.
Julia's personal research interests include payment fraud, payment system risk, payment and credit innovations, and issues related to credit access. Within the Federal Reserve System, she contributed to several high-profile initiatives, including the Federal Reserve's Strategies for Improving the U.S. Payment System, the Payment Fraud Landscape Study, and the Triennial Payments Study and its collection of fraud data. Julia also made important contributions to regulatory policy decisions while on assignment to the Board of Governors.
She joined the Philadelphia Fed in 2003. Earlier in her career, Julia spent several years in international market and business development while working for FleetBoston Financial Corp. and its credit card division's predecessor, Advanta Corporation.
Julia has a master's degree in international business studies from the University of South Carolina and a bachelor's degree in economics from Dickinson College.
View archived Bank publications by this author: Consumer Finance Institute Discussion Papers 2001-2013 | Consumer Finance Institute Conference Summaries 2001-2012