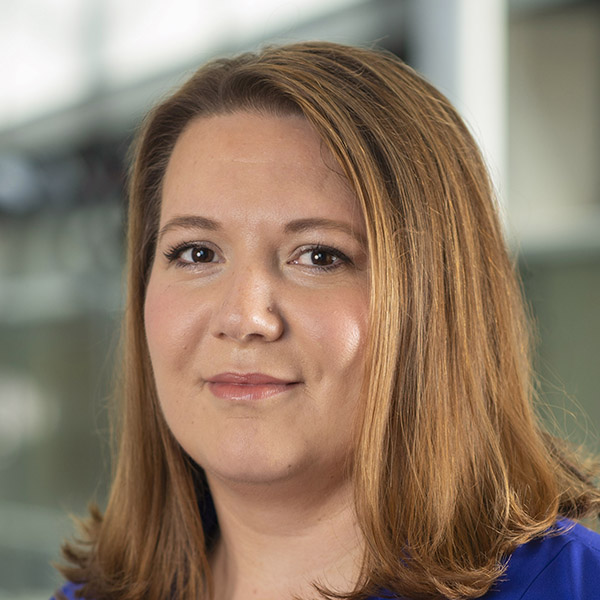 Dubravka Ritter
Senior Advisor and Research Fellow, Consumer Finance Institute
Areas of Expertise
Dubravka Ritter is a senior advisor and research fellow at the Consumer Finance Institute at the Federal Reserve Bank of Philadelphia. She joined the Bank in 2011 and studies how consumer credit markets influence economic opportunity, mobility, and equality. Her research focuses on education finance, discrimination in lending, consumer financial protections, and the effects of identity theft on financial outcomes. Currently, Dubravka is examining the determinants and effects of high student loan burdens, the properties of income-contingent higher education funding, and the repercussions of debt-financed higher education.
Prior to joining the Philadelphia Fed, she was an economist at the consulting firm Charles River Associates. While there, she performed statistical and econometric analysis as part of regulatory compliance and risk management support for financial institutions with mortgage, payment card, auto loan, and other portfolios. She also conducted economic analysis in support of litigation alleging antitrust violations and patent infringement, as well as merger and acquisition activity.
Ritter has an M.A. in economics from the University of Toronto, and a B.A. in economics, magna cum laude, from Wellesley College.
View archived Bank publications by this author: Consumer Finance Institute Discussion Papers 2001–2013