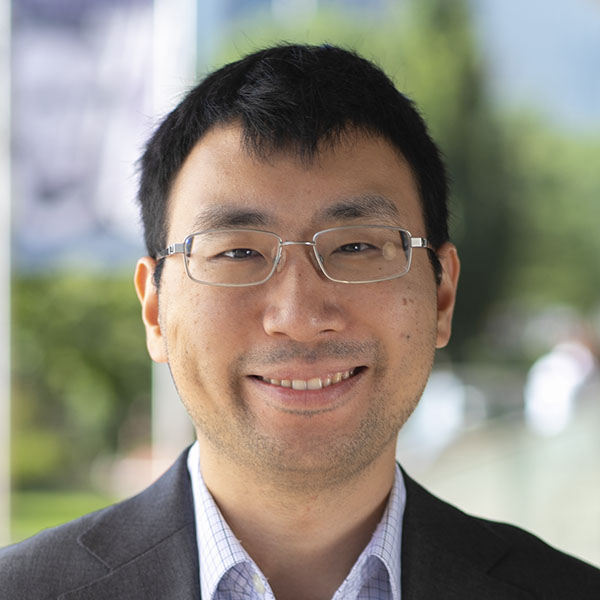 Nathan Blascak
Senior Research Fellow, Consumer Finance Institute
Areas of Expertise
Nathan Blascak is a senior research fellow in the Consumer Finance Institute. Prior to joining the Federal Reserve Bank of Philadelphia in 2016, he studied health economics, focusing primarily on topics related to health insurance. After Nathan began working at the Bank, he became interested in understanding the relationships between health issues, healthcare policy, and consumers' financial outcomes. What interests him most about these topics is their importance in the everyday lives of individuals.
Nathan's research interests center on topics in health economics, health insurance, and household finance. Along with conducting research on the impact of healthcare policy on individuals' financial health, he studies issues on identity theft and disparities in credit markets.
Nathan has a Ph.D. and an M.A. in economics from Temple University and a B.S. in economics and management information systems from DePaul University in Chicago.