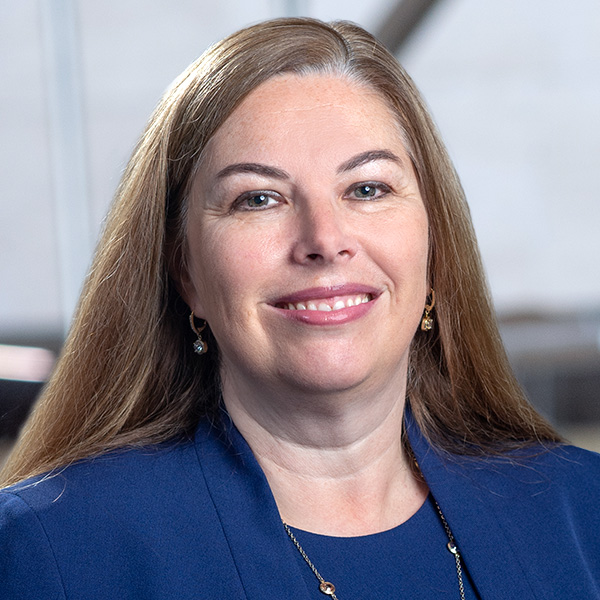 Jeanne R. Rentezelas
First Vice President and Chief Operating Officer
Jeanne R. Rentezelas was appointed first vice president and chief operating officer at the Federal Reserve Bank of Philadelphia, effective November 16, 2023.
Previously, Rentezelas was senior vice president and general counsel, overseeing the Bank's Legal Department as well as Law Enforcement. Before she joined the Bank on June 21, 2010, Rentezelas was counsel at the Federal Deposit Insurance Corporation (FDIC) in Washington, D.C. She actively participated in briefing FDIC Chairman Sheila Bair and represented the FDIC in federal interagency meetings, including serving on the Payment Fraud Working Group and President Barack Obama's Nondiscrimination Working Group.
Prior to working at the FDIC, Rentezelas was of counsel with Stradley Ronon Stevens & Young, LLP, in Cherry Hill, NJ, where she advised banks and other financial institutions on various financial regulatory matters. Before that, she was vice president and senior assistant counsel with Popular Financial Holdings, Inc. of Marlton, NJ. She was also an associate in the Financial Services Department of the Philadelphia office of Blank Rome, LLP, and a law clerk to Federal Magistrate Judge M. Faith Angell.
Rentezelas is a graduate of the Rutgers University School of Law and Cornell University.