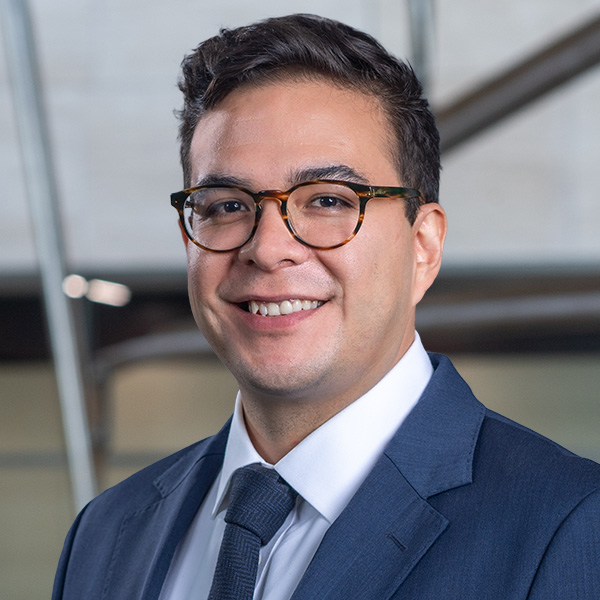 Tomás E. Monarrez
Senior Research Fellow, Consumer Finance Institute
Areas of Expertise
Tomás E. Monarrez is a senior research fellow in the Consumer Finance Institute. As a labor economist, Tomás' research encompasses two research areas: higher education finance and racial inequality. Since he joined the Philadelphia Fed in mid-2023, he has explored the scope of financial policy in higher education. His current research examines the state of the federal student loan program, specifically trends in student loan repayment, the student loan crisis, and the income-driven repayment program. Tomás has also done research on the impact of local government policies on inequality in U.S. urban spaces.
For Tomás, focusing on inequality is at the core of his research: "I think education is one of the primary ways in which racial and socioeconomic inequality can be addressed." He noted that structural issues can block education from providing the options for economic mobility that it should provide. Research into these structural barriers and policies at all levels of government may help to further address such concerns. Tomás has published articles on the effect of school choice, such as charter schools, on the racial segregation of public schools, and the range of his research has been featured in several American Economics Association journals.
Prior to working at the Bank, Tomás was a senior advisor in the Office of the Chief Economist at the U.S. Department of Education and a senior research associate at the Urban Institute. He has a Ph.D. in economics from the University of California, Berkeley, and a B.A. in economics and mathematics from the University of Texas at Austin.