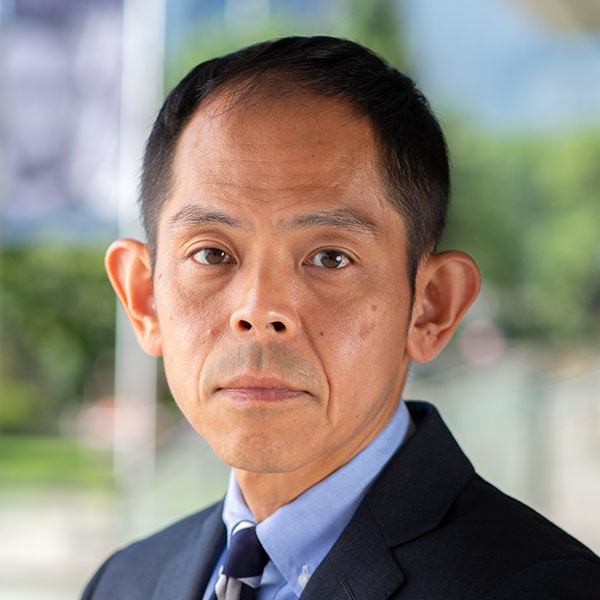 Shigeru Fujita
Senior Economic Advisor and Economist
Areas of Expertise
Shigeru Fujita studies the intersection of labor markets and the macroeconomy. What interests him greatly is to analyze individual-level data to understand how the real-world experiences of individuals drive macro-level trends, such as fluctuations in the unemployment rate.
Shigeru has published his research in international peer-reviewed journals such as the American Economic Review, the American Economic Journal Macroeconomics, the International Economic Review, and the Journal of Monetary Economics. He is also deeply involved in various policy discussions — both in the Bank and across the Federal Reserve System — particularly on those pertaining to the Fed's goal of sustaining maximum employment. In his view, utilizing his research knowledge to contribute to policy discussions has always been the most rewarding part of his career.
Shigeru has a Ph.D. in economics from the University of California, San Diego, and a bachelor's degree in economics from Yokohama National University in Japan.