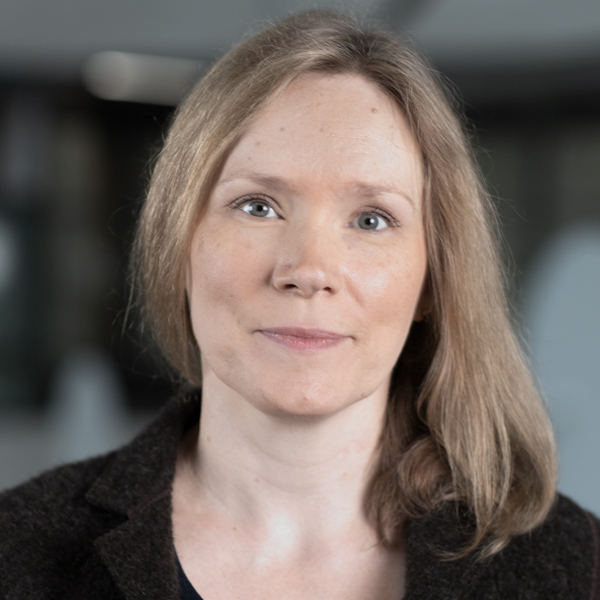 Leena Rudanko
Economic Advisor and Economist
Area of Expertise
Leena Rudanko's research has led her to examine wage determination and its implications for hiring and employment. In particular, she has analyzed the phenomenon of wage rigidity, whereby wages tend to respond to changes in the economic environment in a limited way. In her view, wage rigidities have long been held to be a key puzzle for understanding business cycle fluctuations.
Her research has also studied the role of costly customer acquisition for firm operations and valuation. This work argues that customers are a form of intangible capital that influences how a firm is valued. They also affect how firms set prices and otherwise respond to changes in the business environment.
One highlight of Leena's work at the Bank was an opportunity to present her research at the National Bureau of Economic Research's Economic Fluctuations and Growth meeting — a leading academic conference in macroeconomics — at the New York Fed.
Leena has a Ph.D. in economics from the University of Chicago, a licentiate of social sciences in economics from the University of Helsinki, Finland, and a master's degree in industrial engineering and management/mathematics from the Helsinki University of Technology, Finland. Prior to joining the Fed, she taught at Boston University.