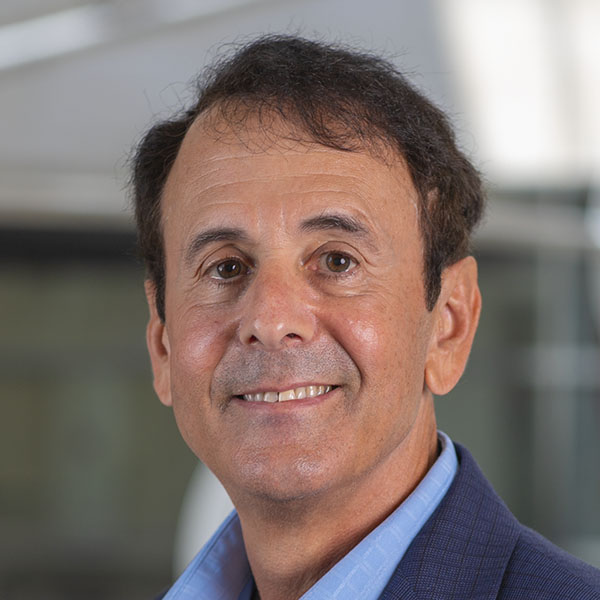 Michael Dotsey
Executive Vice President, Director of Research, and Director of the Consumer Finance Institute
Areas of Expertise
Michael Dotsey is executive vice president, director of research, and director of the Consumer Finance Institute at the Federal Reserve Bank of Philadelphia. As director of research, he heads a staff of economists and analysts who conduct research on macroeconomics, banking, payments, finance, and the regional economy. Dotsey also serves as the Bank's chief economic advisor, attends the meetings of the Federal Open Market Committee (FOMC) in Washington, D.C., with the Bank's president, and makes regular presentations on the economy to the Bank's board of directors. He particularly enjoys having an influential voice in the Bank's position on various policy issues and contributing to the president's role on the FOMC.
Dotsey first joined the Bank in 2002 as vice president and senior economic policy advisor. He previously worked for the Federal Reserve Bank of New York from 1980 to 1983 and for the Federal Reserve Bank of Richmond from 1983 to 2002. He was appointed vice president of economic research in Richmond in July 1988.
In addition to his experience with the Federal Reserve, Dotsey has been a visiting scholar for the Bank of Japan, the Reserve Bank of Australia, the Reserve Bank of New Zealand, the Swiss National Bank, Banco de Portugal, and the Bank of England. He was also a visiting associate professor at the University of Rochester and a visiting instructor at the Fuqua School of Business at Duke University. He is currently co-teaching a course at the University of Pennsylvania.
Dotsey is an associate editor for the International Journal of Central Banking and has published scholarly articles in leading economic journals, including the American Economic Review, the Quarterly Journal of Economics, the Journal of Finance, and the Journal of Monetary Economics. His research areas of interest are in monetary economics, macroeconomics, and monetary policy. His interest in monetary policy and its design is what originally prompted him to join this field.
Dotsey has a Ph.D. and a master's degree in economics from the University of Rochester and an M.B.A. and a bachelor's degree from the University of Chicago.
View archived Bank publications by this author: Business Review Archive