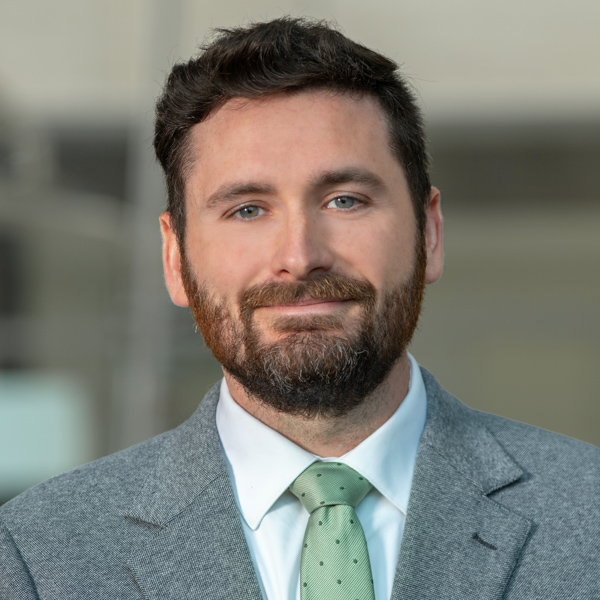 Kevin Curran
Regional Economic Analyst
Areas of Expertise
Kevin Curran is a regional economic analyst focusing on economic conditions in the Third District. Kevin works on regional charts, Third District historical data, the Beige Book, and the early benchmark program. His analysis helps to ensure the Bank supports monetary policy decisions that generate jobs, price stability, and economic growth.
Prior to joining the Fed, Kevin was an economic analyst at the Federal Insurance Deposit Corporation and an economist at the Bureau of Economic Analysis. Having worked for both nonprofit organizations and government agencies, Kevin says the driving force throughout his career has been to contribute to creating a stronger economy for everyone. His analysis at the Bank allows him to explore the real-world impact of policy decisions and better understand the economy that individuals face in their everyday lives.
Kevin has a master's of science degree in applied economics from Johns Hopkins University and a B.A. in economics from the University of Maryland.