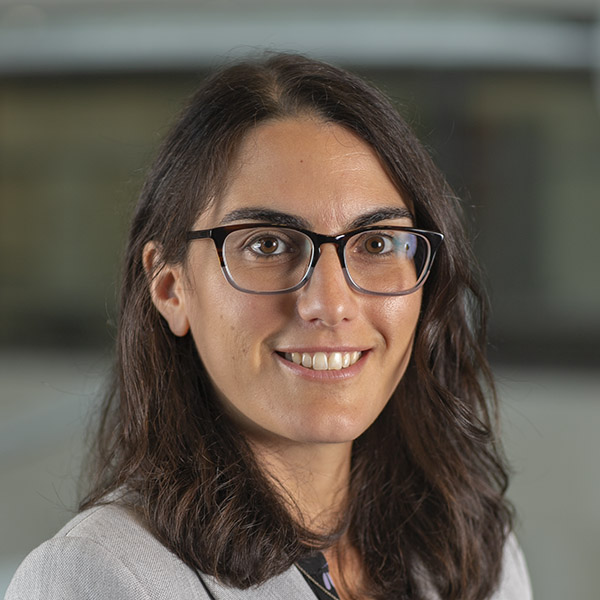 Elif Sen
Senior Economic Analyst
Areas of Expertise
Elif Sen specializes in economic conditions in the Third District. Her interests lie in analyzing data on business, employment, and housing and understanding how these data differ across space, even within the District's relatively small geographic footprint.
As part of the Regional Economic Analysis team, Elif analyzes official statistics as well as survey data the team collects to paint an accurate picture of the Third District's economy. Not only is this information on the region essential to increasing understanding of the economy, but it also helps shape the Philadelphia Fed's position on monetary policy.
Elif helped to launch the Nonmanufacturing Business Outlook Survey — a career highlight for her — to complement our long-standing Manufacturing Business Outlook Survey. She also developed the Philadelphia Fed's monthly State Unemployment Rate Nowcasts, which predicted the current-month unemployment rates for the District's three states. Furthermore, Elif is responsible for Tri-State Tracking, Regional Charts, and Third District Historical Data.
Elif joined the Bank in 2006. She has a master's degree in urban spatial analytics from the University of Pennsylvania and a bachelor's degree in economics with a concentration in mathematical economics from Haverford College. She has completed the Bank's Financial Business Management Certificate Program at Temple University's Fox School of Business.