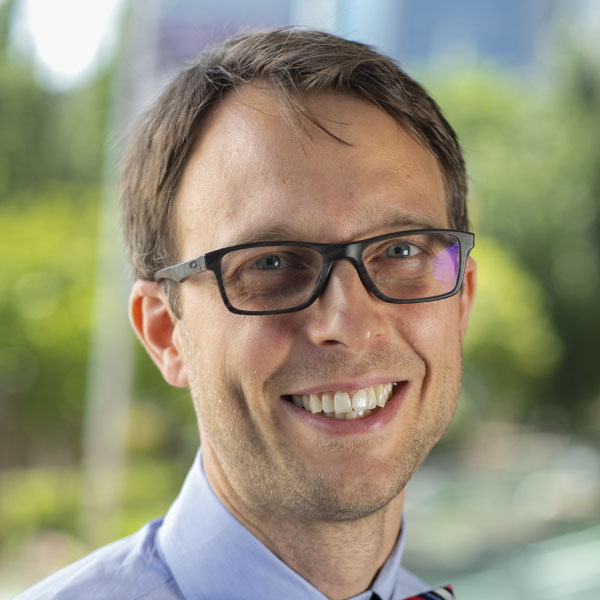 Thorsten Drautzburg
Economic Advisor and Economist
Areas of Expertise
Thorsten Drautzburg, a German native, came to the U.S. for graduate school at the University of Chicago, an experience he found invaluable. He is particularly grateful for the opportunity to serve as a teaching assistant to Gary Becker and Lars Hansen, two Nobel laureates in economics. Today, his research focuses on the effects of fiscal policy and entrepreneurship on the aggregate economy. This interest is rooted in recent developments, such as the more extensive use of fiscal policy since the Great Recession and new data available on entrepreneurship. Some of his research also focuses on structural and semi-structural time series models.

Thorsten earned his Ph.D. and M.A. in economics from the University of Chicago, his M.Sc. in applied economics and data analysis from the University of Essex, and a B.A. in economics from the University of Hamburg. He served as a lecturer at the University of Chicago and an adjunct professor at Drexel University.
He has written articles about the role of the importance of new businesses in the economy, why recessions are hard to predict, and alternative monetary policy strategies in Federal Reserve publications. He has published peer-reviewed papers about entrepreneurship, fiscal policy, and structural vector-autoregressive models.