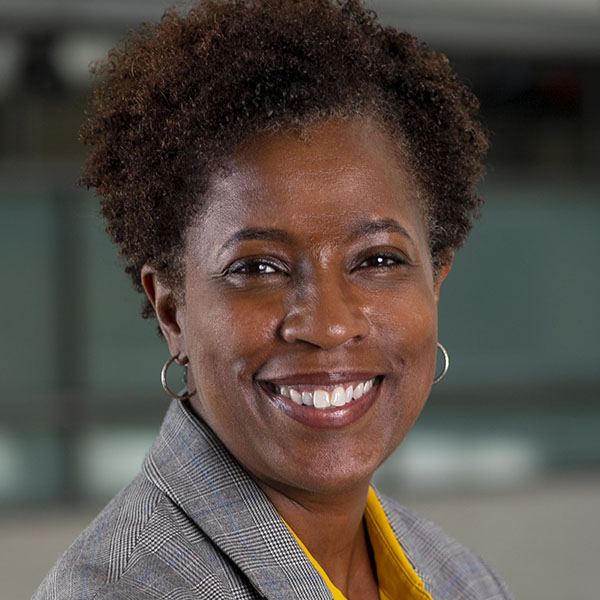 Theresa Y. Singleton
Senior Vice President and Community Affairs Officer
Areas of Expertise
Theresa Y. Singleton is senior vice president of the Community Development and Regional Outreach Department at the Federal Reserve Bank of Philadelphia and the Bank's community affairs officer. Singleton is responsible for overseeing research and outreach initiatives that promote community development and fair and impartial access to credit. She has guided the creation and implementation of the Economic Growth & Mobility Project. Singleton also oversees the Bank's Financial Institutions Relations efforts that serve to connect the Reserve Bank with lending institutions across the Third District.

Before joining the Bank, Singleton was the director of research and information at the Housing Assistance Council in Washington, D.C. In that role, she was responsible for the organization's research and information activities, including oversight of the communications and public relations functions. She also developed and managed the council's research agenda. In addition, she directed and contributed to research and information products that examined demographic trends, assessed policy impacts, and developed recommendations for rural communities.

Prior to her work on rural housing issues, Singleton taught undergraduate courses on the American political system at Temple University and Widener University. She has a Ph.D., an M.A., and a B.A. in political science from Temple University.