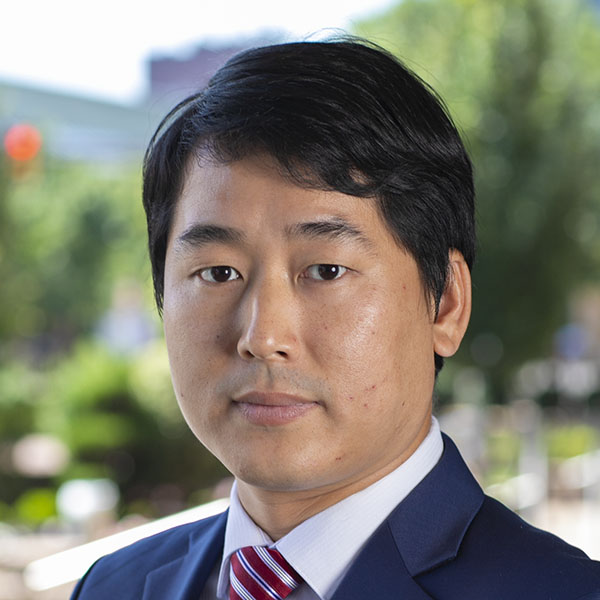 Ryotaro Tashiro
Senior Outreach Economist
Areas of Expertise
As a senior outreach economist, Ryo Tashiro travels across the Third District, speaking to various groups about the economic outlook and the functions of the Federal Reserve. He tries to avoid using economic jargon so that those without economic backgrounds can participate in the conversations.
Ryo views these interactions with the public as two-way streets. Not only does he see the importance of informing the public about what is going on with the economy and at the Fed, Ryo also thinks it is important to hear what individuals across the District are experiencing in the economy. Many of the research topics Ryo has pursued were inspired by these conversations with the public. Those topics include his two main areas of focus, labor economics and demographics. Among his many contributions to the Bank, Ryo is notably responsible for the Chamber of Commerce for Greater Philadelphia Economic Outlook Survey.
Prior to joining the Bank in June 2016, Ryo was a business analyst for Bloomberg, where he conducted research on issues related to equity data quality. He has a master's degree in economics from the University of Michigan–Ann Arbor and a bachelor's degree in economics from Kenyon College.
To request a Philadelphia Fed speaker, please complete and submit this form.