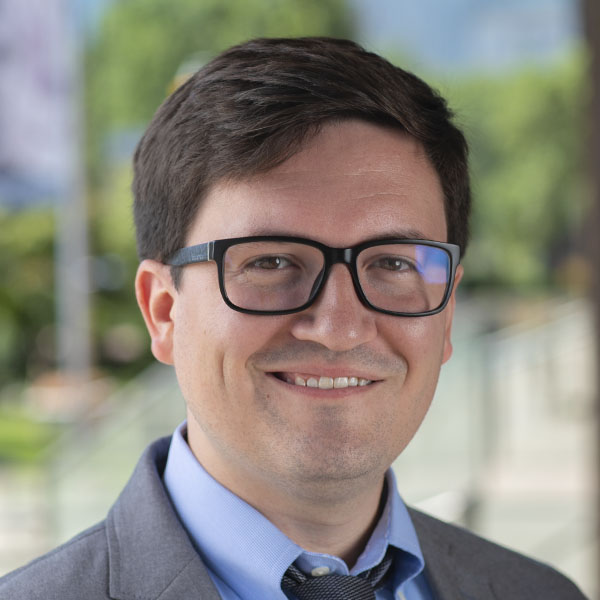 Patrick Doelp
Research Associate
Areas of Expertise
Patrick Doelp values his work in the field of macroeconomics because it allows him to pursue his interest in learning about society, mathematics, and computer science.
Since joining the Real-Time Data Research Center, Patrick has spent his time at the Bank seeing how theory and econometric models are translated into products and practical applications. The collegial nature of the center has allowed him to learn from the economists and other staff.
Patrick has a bachelor's degree in economics and psychology from Temple University. He is currently enrolled as a part-time student at Temple, pursuing graduate studies in economics.