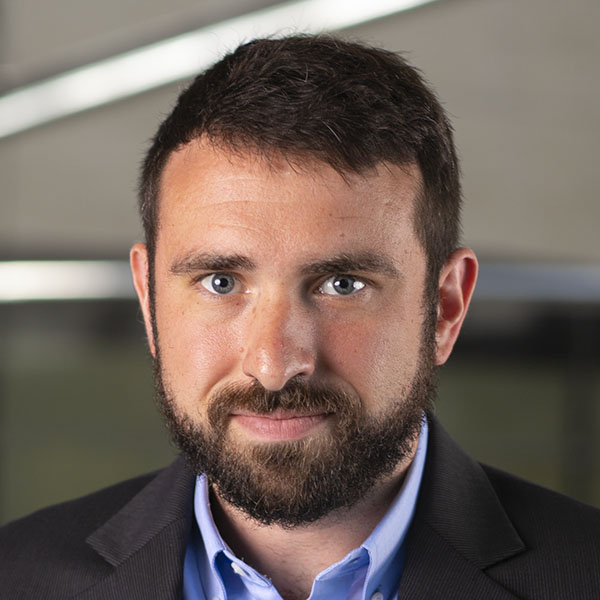 Adam Scavette
Senior Economic Analyst
Areas of Expertise
Adam Scavette is a former Senior Economic Analyst at the Federal Reserve Bank of Philadelphia and is currently a Regional Economist at the Federal Reserve Bank of Richmond.
Adam Scavette's interest in regional economics began while growing up in New Jersey's Atlantic County. Through his parents' employment and his community, he experienced firsthand how the highs and lows of the tourism and gaming industries impacted regional economic outcomes. In his research, he attempts to explore the identity of place through both quantitative analysis and narrative. He pursues research projects on local economic issues and labor economics such as broadband infrastructure, the opioid crisis, and the dynamics of manufacturing employment.
Adam joined the Bank in 2011 and produces the Bank's monthly Manufacturing Business Outlook Survey, Nonmanufacturing Business Outlook Survey, and the South Jersey Business Survey. He also creates a quarterly forecast of key economic variables of the U.S. and the Third District states. His research has appeared in Bloomberg, The Wall Street Journal, and Travel Weekly and on NPR and CityObservatory.
Adam is pursuing a Ph.D. in public policy at Rutgers University–New Brunswick. He has a master's degree in engineering from the University of Pennsylvania, a master's degree in economics from the University of Edinburgh, and a bachelor's degree in economics from Villanova University.