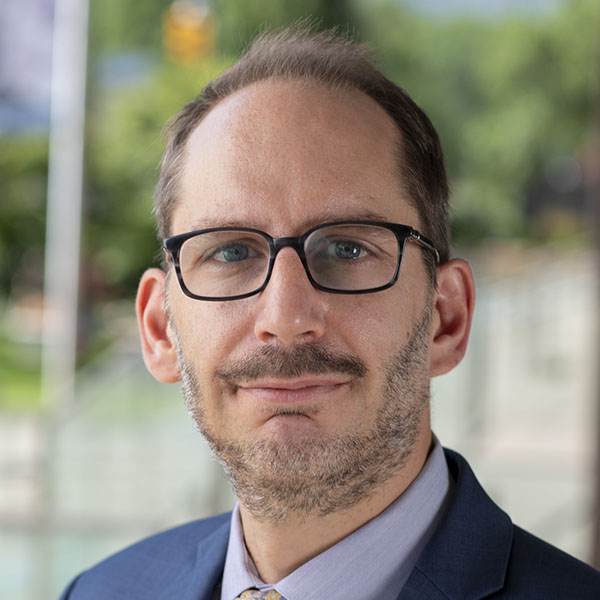 Roc Armenter
Vice President and Economist
Areas of Expertise
Macroeconomics and international economics are two of Roc's primary research interests, but he considers his work on monetary and fiscal policy to be among his best. Case in point: He has played an important role in the design of balance sheet policies and implementation framework during his time at the Philadelphia Fed.
To test potential outcomes, Roc uses economic models as his laboratory platform to experiment with policies, discover general principles to guide their design, or highlight an existing policy's possible pitfalls.
Roc has written an extensive collection of working papers and has published articles in a variety of journals, including the Review of Economic Studies, the American Economic Review, and the Journal of Monetary Economics.
Since joining the Federal Reserve Bank of Philadelphia in 2008, Roc has advanced through staff and officer promotions from senior economist to vice president and economist. Previously, he worked at the Federal Reserve Bank of New York in international research.
Roc has a Ph.D. in economics from Northwestern University and an M.Sc. and a B.A. in economics from the Universitat Pompeu Fabra.
View archived Bank publications by this author: Business Review Archive