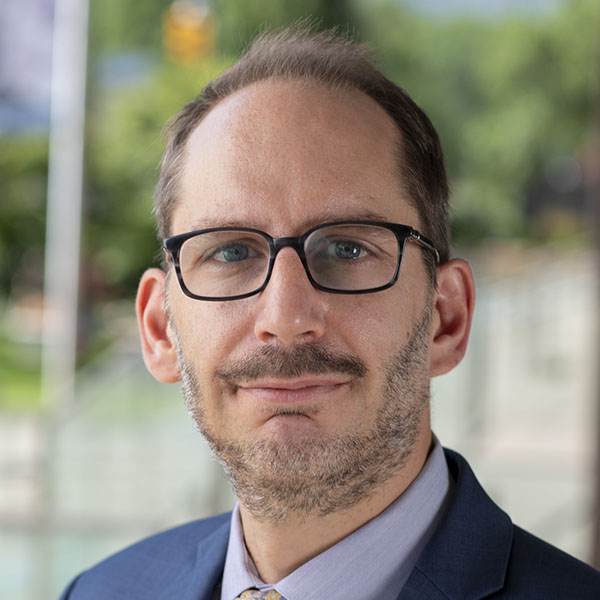 Roc Armenter
Executive Vice President, Economist, and Director of Research and of the Consumer Finance Institute
Areas of Expertise
Roc is the executive vice president, director of research, and director of the Consumer Finance Institute at the Federal Reserve Bank of Philadelphia. As director of research, he heads a staff of economists and analysts who conduct research on macroeconomics, monetary policy, banking, payments, finance, and the regional economy. He also serves as the Bank's chief economic advisor, attends the meetings of the Federal Open Market Committee (FOMC) in Washington, D.C., with the Bank's president, and makes regular presentations on the economy to the Bank's board of directors.
Macroeconomics and international economics are two of Roc's primary research interests, but he considers his work on monetary and fiscal policy to be among his best. Case in point: He has played an important role in the design of balance sheet policies and implementation framework during his time at the Philadelphia Fed.
Roc has written an extensive collection of working papers and has published articles in a variety of journals, including the Review of Economic Studies, the American Economic Review, and the Journal of Monetary Economics.
Since joining the Federal Reserve Bank of Philadelphia in 2008, Roc has advanced through staff and officer promotions from senior economist to vice president and economist to executive vice president and director. Previously, he worked at the Federal Reserve Bank of New York in the Research Department.
Roc has a Ph.D. in economics from Northwestern University and an M.Sc. and a B.A. in economics from the Universitat Pompeu Fabra.