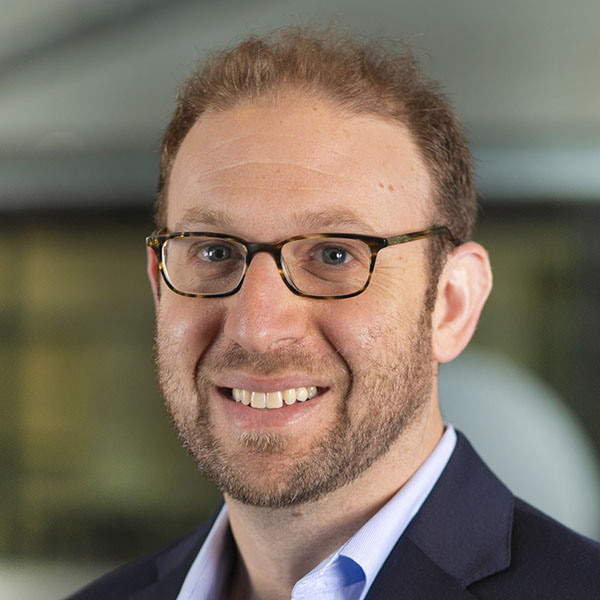 Benjamin Lester
Senior Economic Advisor and Economist
Areas of Expertise
Benjamin Lester is interested in the imperfections or frictions that make real life markets behave differently than the standard economic models of supply and demand. For example, within the realm of financial markets, Ben's work has focused on gaining a deeper understanding of the frictions that exist between buyers and sellers of financial assets, the various institutions or technologies that arise to overcome these frictions, and the implications for asset prices and liquidity.
Ben has published extensively in a variety of academic journals, including the American Economic Review, Journal of Political Economy, Review of Economic Studies, Journal of Economic Theory, and Review of Financial Studies. He is also an associate editor at the International Economic Review and Theoretical Economics.
Ben received his Ph.D. in economics from the University of Pennsylvania and has a bachelor's degree in economics from Cornell University.