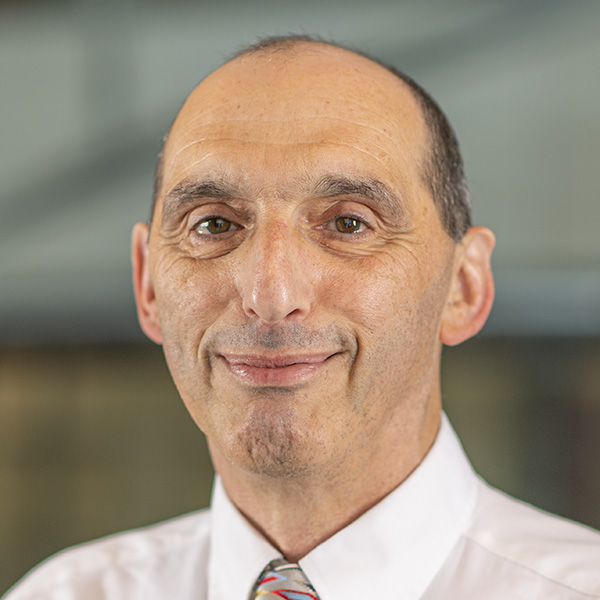 Mitchell Berlin
Vice President and Economist
Areas of Expertise
Mitchell has spent the majority of his career researching banking and corporate finance, with an acute focus on financial contracting. Contracts are crucial for aligning incentives between parties – buyers and sellers, borrowers and lenders, etc. – a dynamic that Mitchell seeks to explore. In the 1980s, his financial contracts research studied the reasons for the growth in the junk bond market.
He also studies the regulation of financial institutions and recently has taken an interest in leveraged loans that banks extend to large and risky borrowers. This research has been influential within the Federal Reserve among those who try to gauge the risks that these loans pose to the financial system as a whole.
He has spent the lion's share of his career in the Research Department of the Philadelphia Fed, where he has been head of the banking and financial markets section since 2000. He was also an assistant professor of finance at New York University and Indiana University. Mitchell earned his doctorate in economics from the University of Pennsylvania and his B.A. from the University of Chicago.
View archived Bank publications by this author: Consumer Finance Institute Discussion Papers 2001–2013 | Consumer Finance Institute Conference Summaries 2001-2012