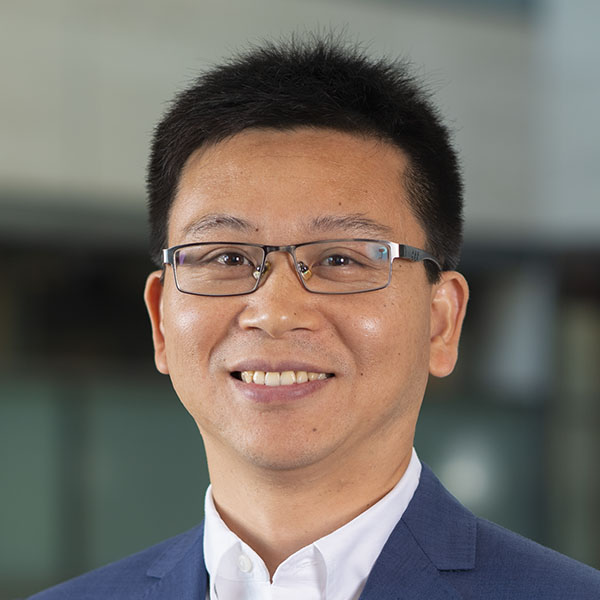 Xudong (Sean) An
Vice President, Supervision, Regulation, and Credit
Areas of Expertise
After spending a decade focusing on mortgages and mortgage-backed securities as a professor and consultant, Xudong (Sean) An traded in his title as tenured Professor of Finance and Endowed Professor of Real Estate at San Diego State University for an economist role at the Bank. His interests now lie in consumer finance, banking, and risk management, and he has shared his research in academic journals including the Journal of Financial Economics, the Journal of Policy Analysis and Management, and Review of Finance.
The significance of the Great Recession and the importance of risk management aren't lost on Sean. He and his team conduct research and perform stress testing to ensure that financial institutions take calculated risks and have enough capital to operate in a stressed environment when their portfolios are hit by big losses. Sean is proud of the recognition that his team has received: Two of his direct reports were nominated for a Systemwide award that recognizes unique supervisory contributions.
Sean has a Ph.D. from the University of Southern California. He is currently the First Vice President of the American Real Estate and Urban Economics Association (AREUEA), and serves on the editorial board of Real Estate Economics and the Journal of Real Estate Finance and Economics.