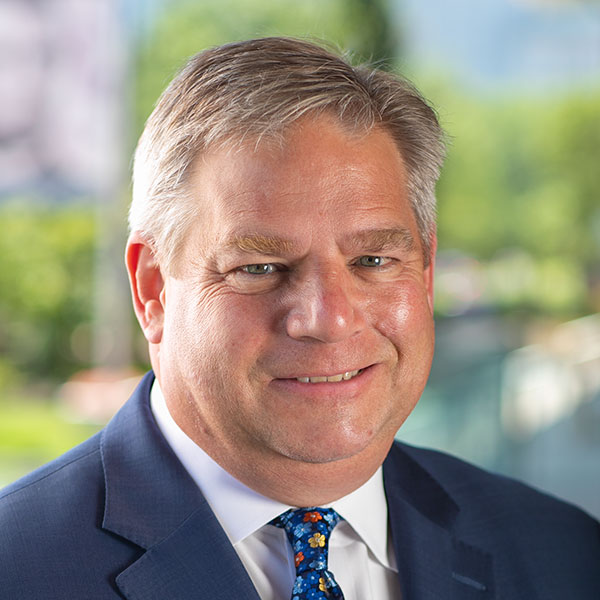 William G. Spaniel
Senior Vice President and Lending Officer
Area of Expertise
Although William (Bill) G. Spaniel started his career as a senior consultant for KPMG, his interest in regulatory compliance led him to a 25-year tenure with the Board of Governors of the Federal Reserve System. While there, Bill held many different roles and was able to serve on the Y2K planning and response committees and to coordinate the System's participation in the first International Monetary Fund Financial Sector Assessment Program review of the United States. Bill now oversees the Supervision, Regulation, and Credit Department at the Federal Reserve Bank of Philadelphia.
Bill started his career in a community bank that placed a focus on outreach and support and has seen firsthand the difference that banks and bankers can make in both large and small communities. He is also interested in how financial institutions support growing and vibrant communities. Fortunately, Bill gets to explore much of this interest in his department's community bank portfolio, which spans the Third District. Although he only started at the Bank in 2015, he has already implemented several cultural initiatives in the supervision function.
Bill has a bachelor's degree in economics from the College of William and Mary.