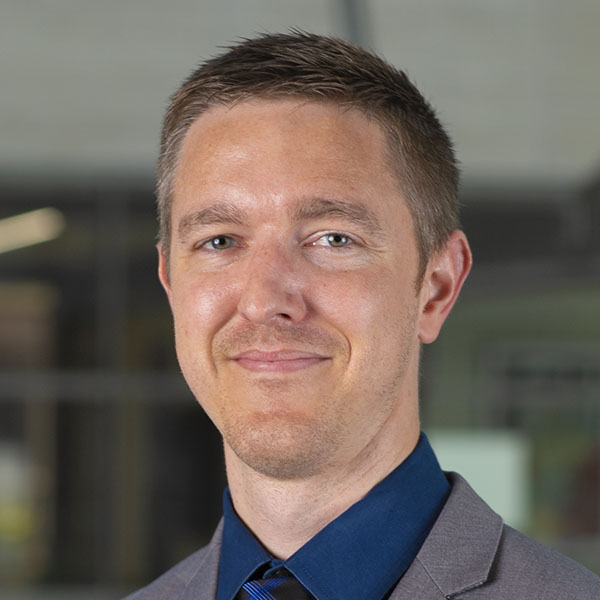 Ryan Johnston
Financial Institutions Outreach Coordinator
Areas of Expertise
Ryan Johnston is a financial institutions outreach coordinator in our Community Development and Regional Outreach Department. In his role, Ryan is responsible for building and maintaining relationships with financial institutions, financial institution associations, chambers of commerce, and other industry organizations to foster a two-way dialogue on market conditions and industry trends. He is also responsible for planning key programs and events in partnership with internal and external stakeholders to respond to industry needs.
In his previous role, Ryan was a banking structure associate in the Research Department at the Philadelphia Fed, where he successfully co-published several articles on banking and financial market policies and trends. He also analyzed complex bank holding company merger and acquisition cases to determine the impact of the action on the competition in the affected banking markets.
Ryan has a master's degree in applied economics and a bachelor's degree in economics from the University of North Texas. While earning his master's degree, Ryan was one of three economics graduate students to be selected as a teaching fellow for the university's Department of Economics, where he had the opportunity to instruct three college-level economics classes.