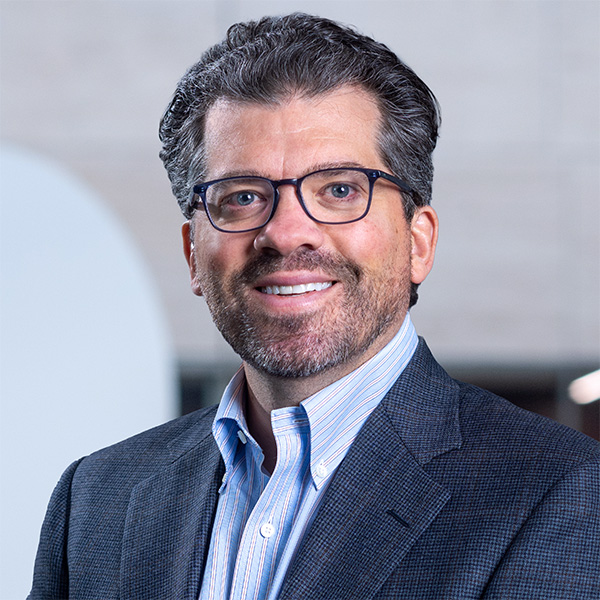 Joe Budash
Senior Manager and Advisor, Financial Institutions Relations
Area of Expertise
Joe Budash is a senior manager and advisor of Financial Institutions Relations at the Federal Reserve Bank of Philadelphia. In his role, Joe is responsible for building relationships with financial institutions, banking associations, and industry organizations headquartered in the Third District.
Through conversations with bank CEOs, other leaders, and staff, Joe gathers information for the Philadelphia Fed on real-time banking, economic, and regulatory conditions in the region. These connections in the District are integral to our understanding of the local industry landscape and help us carry out our mission to safeguard the U.S. financial system and economy.
Joe has spent his entire career in the financial services industry in roles involving relationship management or relationship-based sales. He graduated from the American Bankers Association's Stonier Graduate School of Banking held at the University of Pennsylvania and was awarded a Wharton Leadership Certificate. He has a bachelor of science degree from the Stillman School of Business at Seton Hall University.