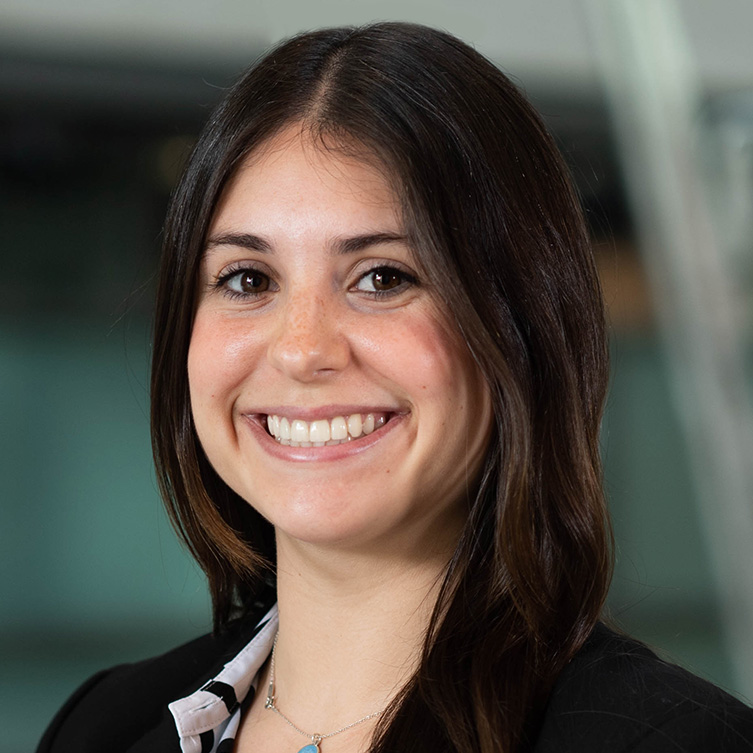 Olivia Ness
Financial Institutions Relations Outreach Associate
Areas of Expertise
Olivia Ness is a financial institutions relations outreach associate in our Community Development and Regional Outreach (CDRO) Department. In her role, she supports the Fed's mission to safeguard the financial system and the overall economy by forging strong connections with financial institutions in the Third District. Through these relationships, Olivia and her team glean insights into banking, economic, and regulatory conditions to share with Federal Reserve Bank of Philadelphia leadership.
After completing a yearlong rotation in CDRO as part of our Leadership Fellows Program, Olivia was inspired to join the department because of its focus on supporting inclusive growth in the region's economy. A highlight of her time at the Fed has been the opportunity to contribute to a report that highlighted the critical importance of access to affordable child care for working families in Delaware.
Olivia has a bachelor of science in finance and a bachelor of arts in international relations and is pursuing a master of business administration, all from the University of Delaware.