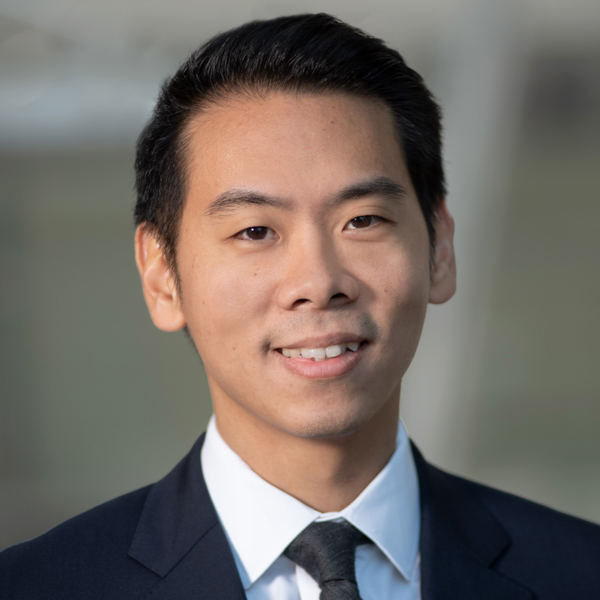 Natee Amornsiripanitch
Senior Financial Economist
Areas of Expertise
After Natee Amornsiripanitch received his Ph.D. in financial economics from the Yale School of Management, he joined the Federal Reserve Bank of Philadelphia as a senior financial economist in 2021.
His interest in real estate and household finance keeps him working with new and large data sets that provide opportunities to tap into and explore a variety of topics. His paper on "Why Are Residential Property Tax Rates Regressive?" recognized his innovative work and made him a finalist for the 2020 BlackRock Applied Research Award and the 2021 Outstanding Doctoral Dissertation in Government Finance and Taxation. Among his findings, Natee said his paper "shows that the property tax system increases wealth inequality among homeowners and that improving home valuation methods can alleviate this problem."
As far as next steps in his research, Natee said he will continue to work on questions related to property taxes, household finance, and entrepreneurial finance and has even added climate change to his upcoming research agenda.
In addition to his Ph.D. from Yale, Natee has a master of finance from the MIT Sloan School of Management, and a B.A. in economics from Emory University.