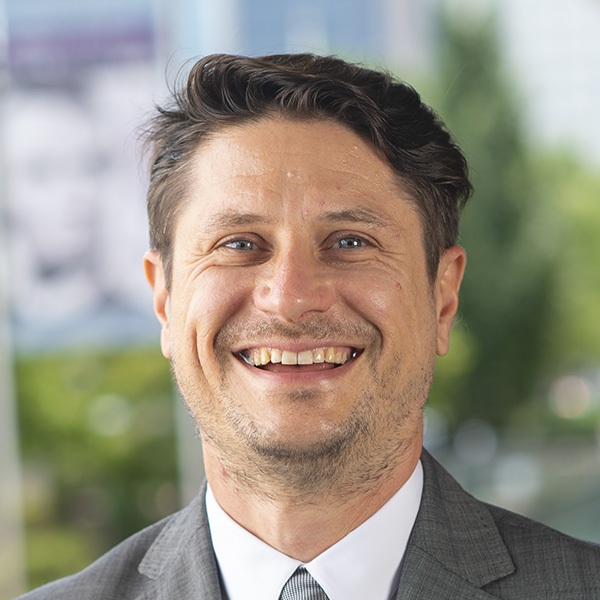 Lukasz Drozd
Economic Advisor and Economist
Areas of Expertise
Lukasz Drozd is an economic advisor at the Federal Reserve Bank of Philadelphia. He specializes in macroeconomics, finance, and international economics. Lukasz is currently exploring the role of bounded rationality in consumer credit markets and the issue of how the new era of artificial intelligence (AI) augmented automation may affect the division of income between labor and capital. Previously, he has studied the role of information and enforcement in consumer credit markets, the impact of trade frictions on the transmission of exchange rates to import prices, and the role of trade in driving business cycle synchronization across countries.
Prior to joining the Bank, Lukasz was an assistant professor of economics at the University of Wisconsin and an assistant professor of finance at the Wharton School of the University of Pennsylvania. At the Fed, he appreciates the challenge of bringing data and economic analysis to policymaking, as well as the ability to regularly contribute to policymaking. Lukasz enjoys being part of an institution that values economic research.
His research has been published in a variety of journals, including the American Economic Review, the American Economic Journal: Macroeconomics, and the Journal of Economic Theory.
Lukasz has a Ph.D. in economics from the University of Minnesota.