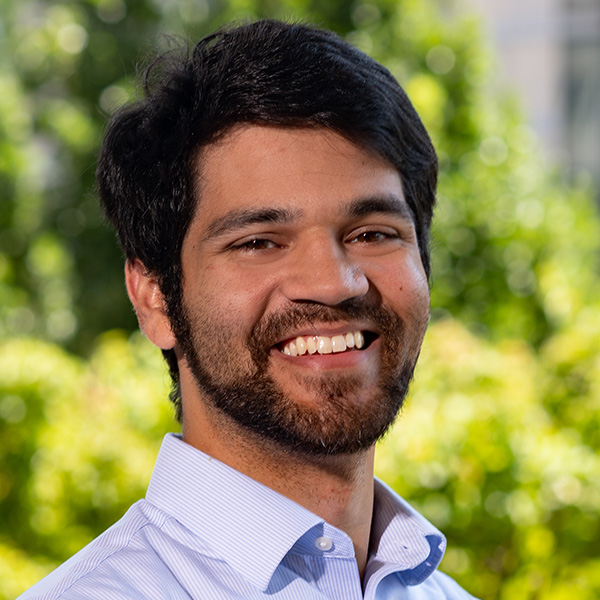 Mallick Hossain
Financial Economist
Area of Expertise
Exploring the impact of ordinary events is a topic that sparks interest for Mallick Hossain. A graduate of the University of Pennsylvania, Mallick focused his dissertation on how low-income households do not take advantage of bulk discounts, although the savings can be substantial. The goal of his research is to help individuals make better economic decisions and provide decision makers with the evidence they need to improve economic systems. This in turn lets individuals focus on what matters most to them.
Before joining the Bank in 2020, Mallick worked at the Census Bureau as a Federal Statistical Research Data Center administrator and as a staff economist for President Obama's Council of Economic Advisers. At the White House, he provided the President with the best economic analysis possible to make informed decisions, which paved the way for his role as a financial economist at the Bank. His most recent work centers on consumer behavior and household finance, especially in relation to credit cards.
Mallick has a Ph.D. in economics from the University of Pennsylvania, and an M.S. and B.S. in mathematics and a B.A. in philosophy from the University of Alabama at Birmingham.