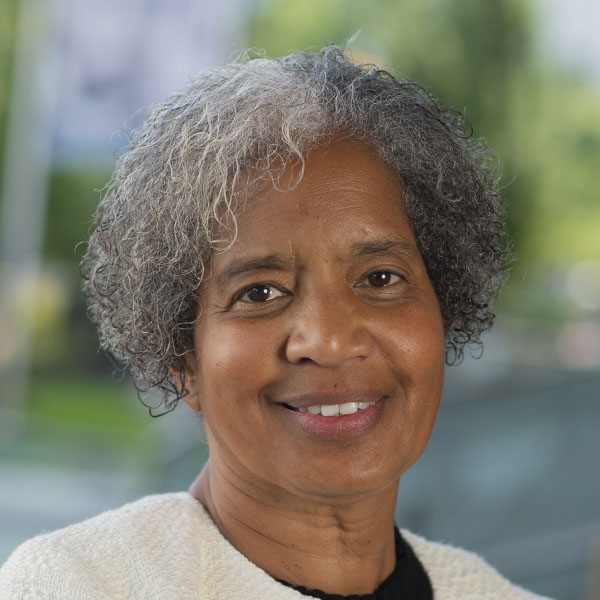 Patricia A. Wilson
Senior Vice President, Chief of Staff, and Corporate Secretary
Patricia A. Wilson is senior vice president, chief of staff, and corporate secretary at the Federal Reserve Bank of Philadelphia. As a senior advisor to President and CEO Patrick T. Harker and his leadership team, she helps direct the formulation and implementation of Bank strategy. She also oversees the Office of the Secretary, which supports the Bank's board of directors and corporate correspondence.
Wilson joined the Bank as vice president and chief of staff in 2015. Previously, she was vice president and chief of staff at the University of Delaware. Prior to that, she was chief of staff and director of faculty administration at the Wharton School of the University of Pennsylvania. Earlier in her career, she held administrative posts at the University of Michigan and the University of Chicago.
Wilson has a bachelor's degree in psychology with a minor in education from Newton College of the Sacred Heart (now Boston College). She also has a certificate in higher education administration from Bryn Mawr College and the Higher Education Resource Services, Mid-America.