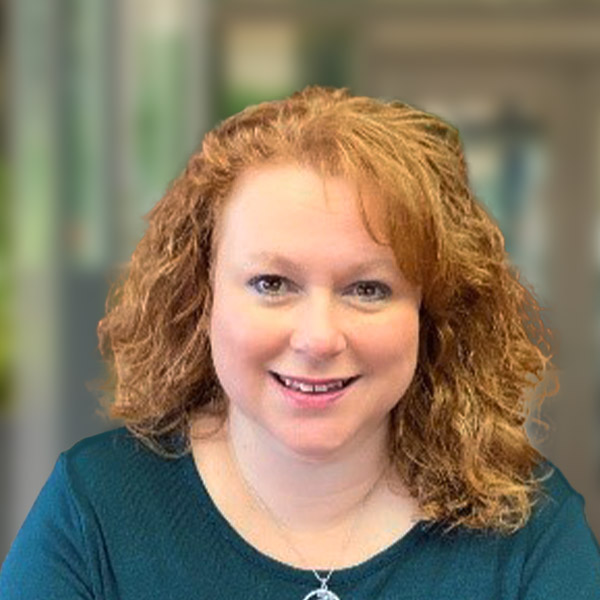 Traci Donahue
President and CEO, Cross Valley Federal Credit Union – Wilkes-Barre, PA
Traci Donahue has been president and chief executive officer of Cross Valley Federal Credit Union since 2015. Headquartered in Wilkes-Barre, PA, Cross Valley Federal Credit Union provides service to more than 23,000 members in Luzerne, Lackawanna, and Wyoming counties.
Before leading Cross Valley Federal Credit Union, Donahue spent nearly two decades at Horizon Federal Credit Union, where she held positions of increasing responsibility across multiple departments. She worked in credit union member services, compliance, loans, collections, accounting, investments, operations and, ultimately, management as chief executive officer.
Donahue serves as treasurer and a board member of the NEPA Chapter of Credit Unions. She is also a member of CrossState Credit Union Association and several community boards.